A LUXURY PORTRAIT EXPERIENCE
Your Masterpiece Portraits
#epic #expressive #enchanting
Unleash your Inner Heroine
Every woman has a story worth capturing and celebrating
It's time to unleash your inner heroine and experience the power of self-discovery, empowerment, and self-love through the art of photography. In my portrait studio in Vienna, Austria, I'm on a mission to provide you with an extraordinary experience that surpasses ordinary photography. Together, we will celebrate you and bring your vision to life through meticulously crafted masterpiece portraits inspired by classical art and fairy tales.
This Experience is for You if …
… you value art and want to possess bespoke pieces
… you love dramatic painterly aesthetics
… you love being creative and want to tap into exploring that side of you
… you want to celebrate yourself and your unique story
… you're looking to feel more empowered, inspired, and confident
… you're dreaming of having gorgeous portraits of you
"I felt like a Godess!"
- Mitzi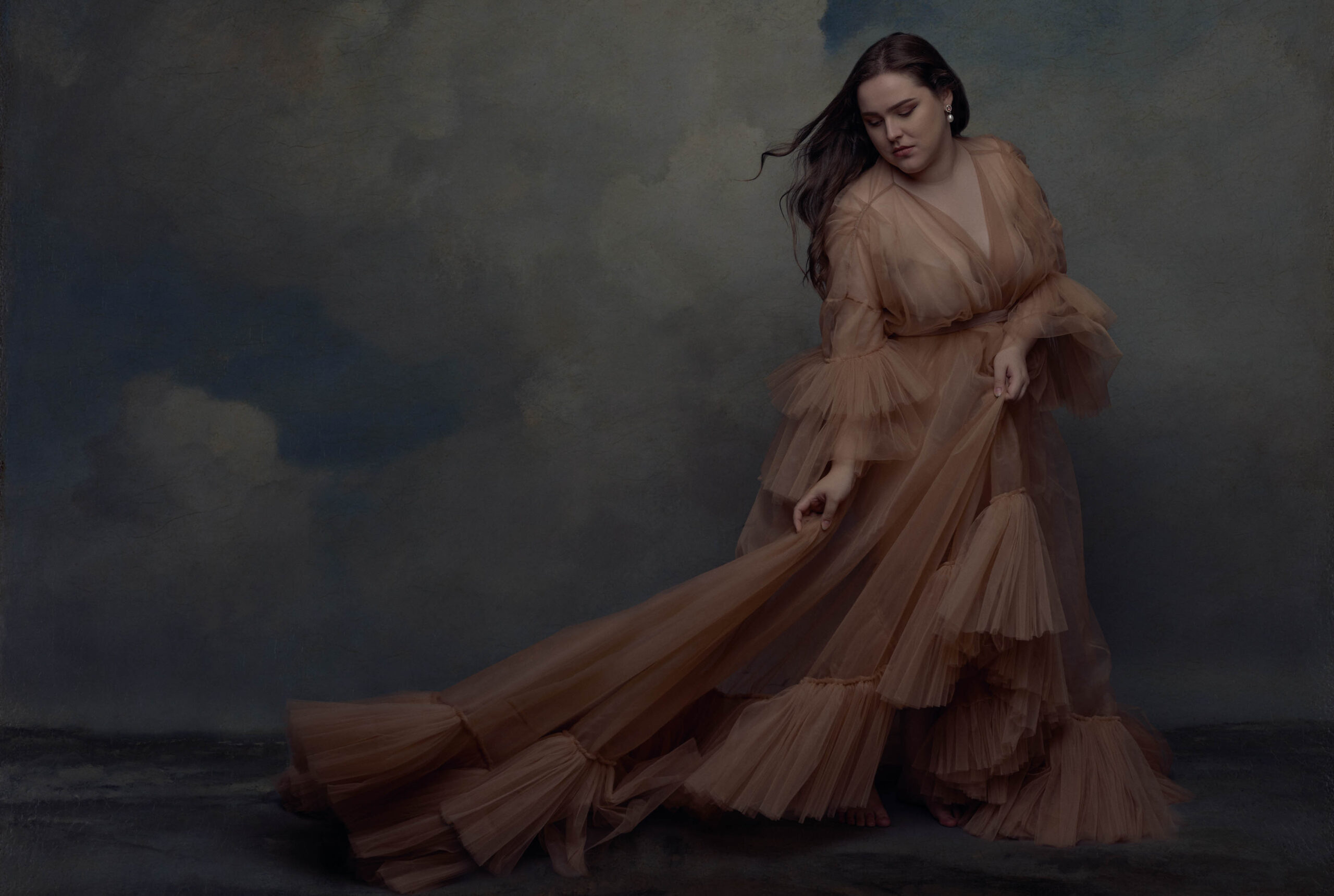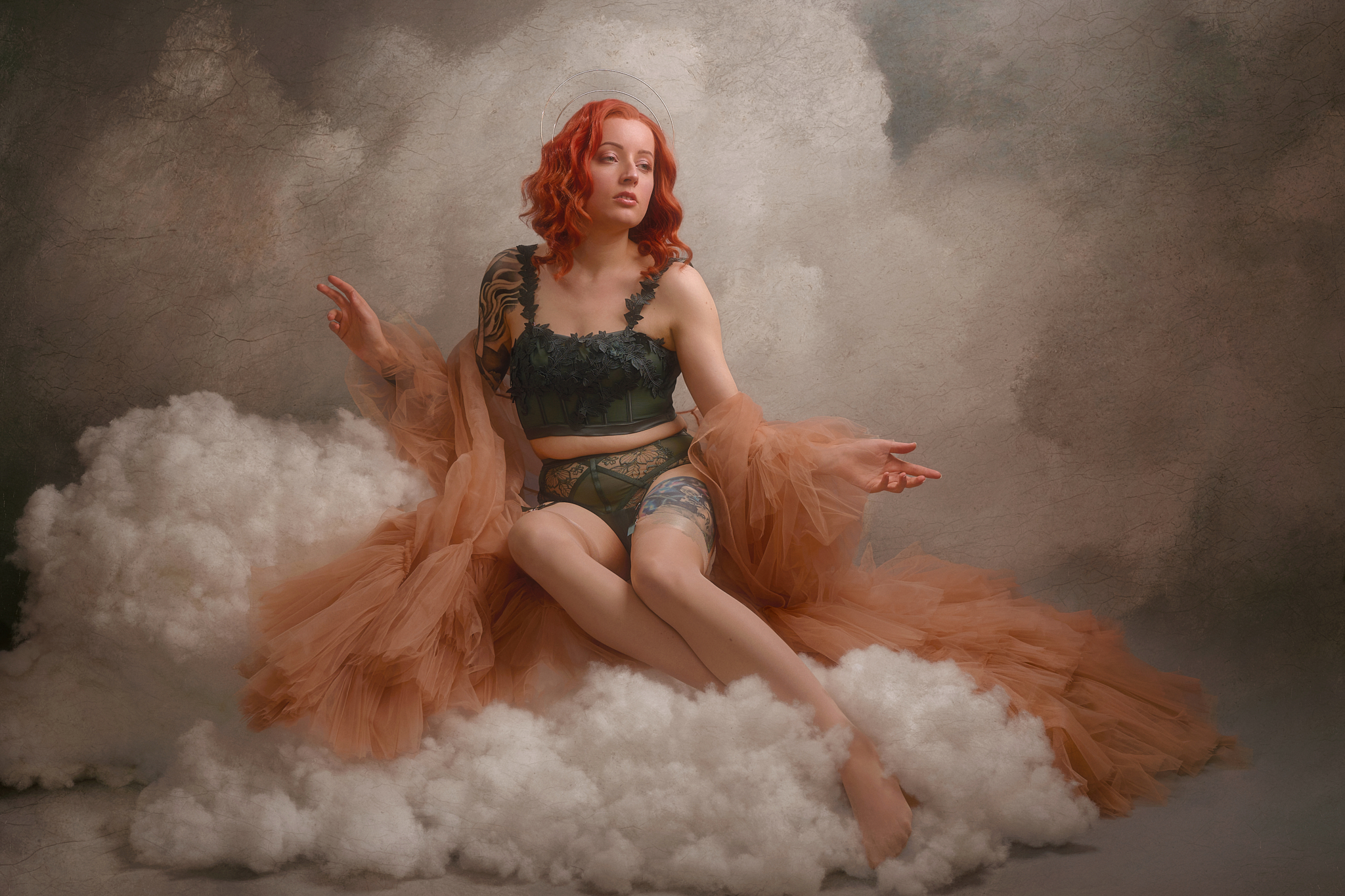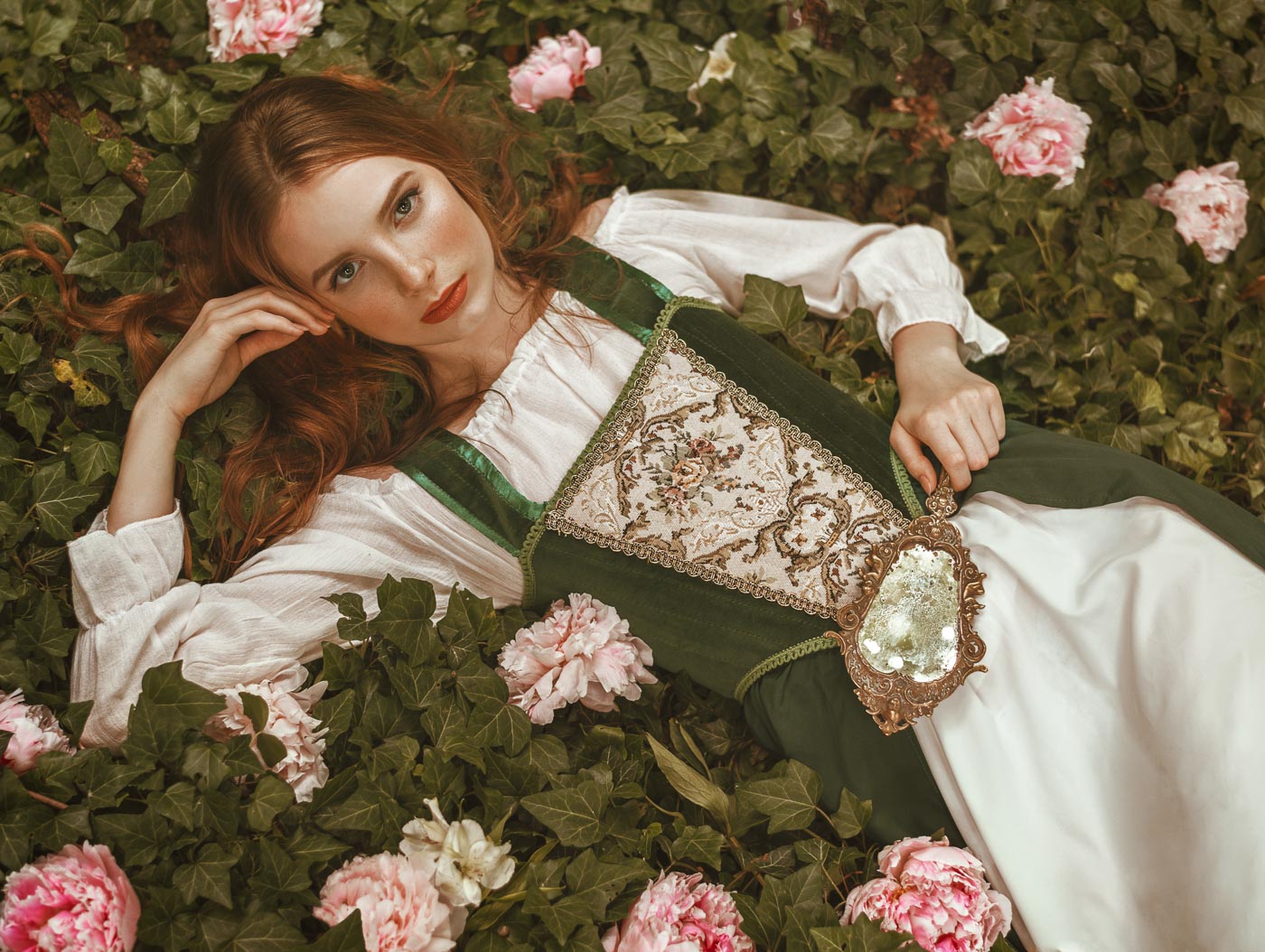 Imagine stepping into the realm of classical fairy tales, embodying the strength of badass female warriors, or channeling the grace of majestic queens. Except that you don't have to imagine it because you can experience it! In my exclusive signature masterpiece session, you have the power to become Botticelli's Venus, a regal queen commanding armies, a fearless knight in armor, an iconic saint, or an ethereal archangel. The choice is yours, and together, we will create one-of-a-kind works of art that reflect your extraordinary story.
Kind words from Clients
WHAT HEROINES AND MUSES SAY ABOUT THE PORTRAIT EXPERIENCE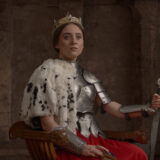 I felt badass and beautiful during the portrait session and the portraits make me remember how strong I can be. The investment is soooo worth it!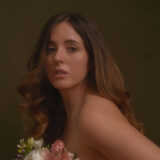 I simply love seeing myself so confident and beautiful. I think it's the best gift I could have given myself.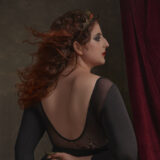 My portraits are dreams come to life in a way I've never experienced before. It took some of my insecurities away and gave me not only an unforgettable experience but also images that I still look at months later and smile widely at.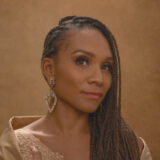 The session made me feel like a woman who can be sexy and sure of her body and not just a mother.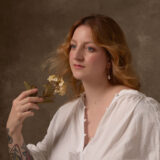 Hajnalka's service is unlike any other photographer I've worked with. I felt like a goddess and I'd do it again in a heartbeat!
Transformation and Empowerment
EXPLORE NEW SIDES OF YOU
Prepare to embark on a transformative journey where we will explore new sides of you while staying true to your authentic self. Through meticulously crafted sets, carefully chosen costumes, great attention to detail, and a storytelling approach, I will capture and curate gorgeous and meaningful portraits of you that allow you to embrace your inner strength, confidence, and beauty. Masterpiece portraits are both visually stunning and emotionally empowering.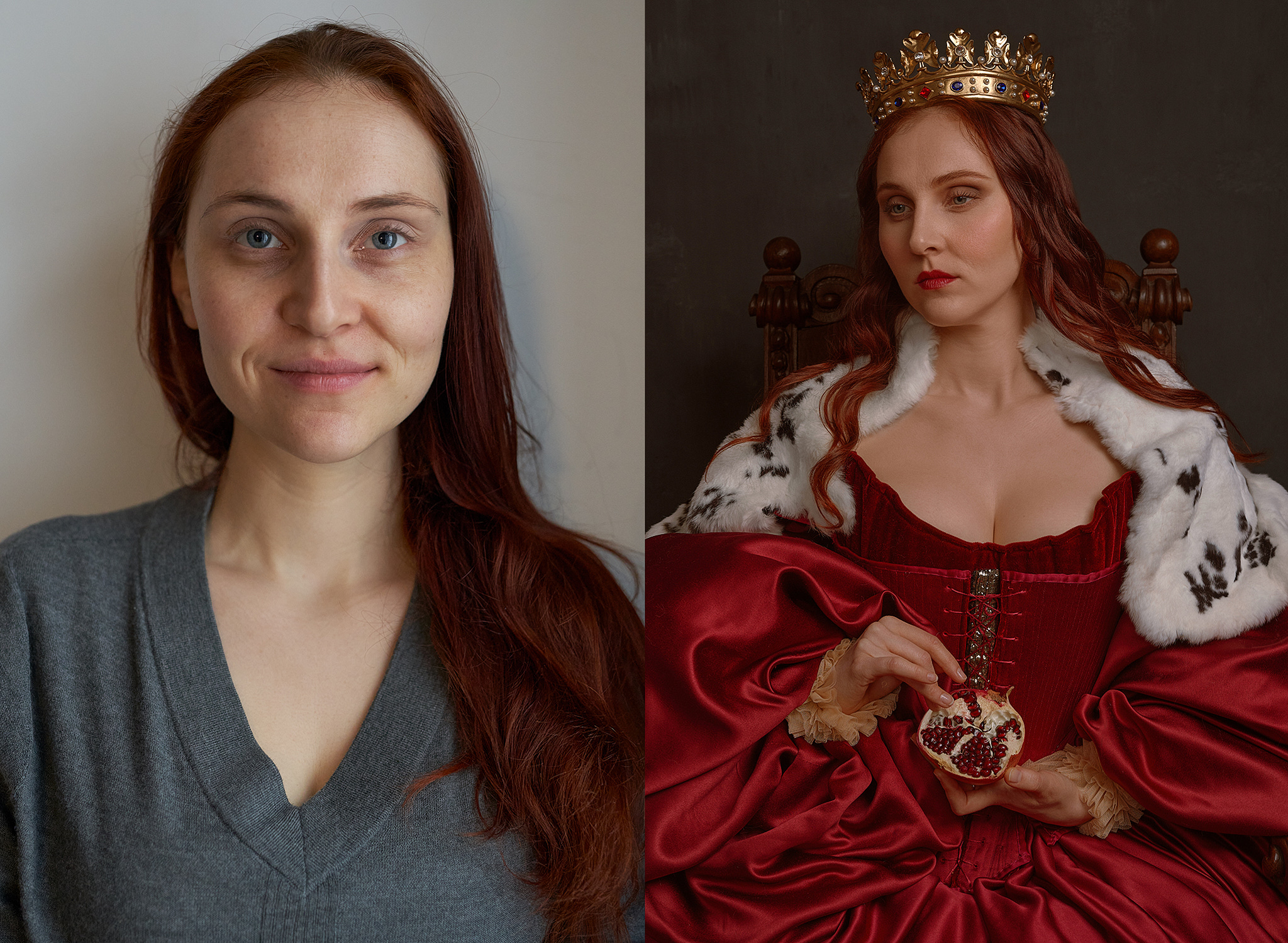 You were born an original work of art.
― Suzy Kassem
You are living, breathing, singularly unique art.
A Celebration of You
YOU DESERVE TO BE SEEN, HEARD, AND VALUED
Heroines and Muses stands for female empowerment and the celebration of women's unique journeys. I believe that every woman deserves to be seen, valued, and celebrated. My portrait sessions are designed to empower you, leaving you with a profound sense of self-appreciation and recognition. You will walk away from this experience feeling not only gorgeous but like a true badass!
Displaying Your Masterpieces
Transform your home into a gallery
It's time to shine a light (literally, wink wink) on your unique story and capture it in a series of masterpieces that you will be proud to display in your home. These works of art will serve as daily reminders of your journey and inner strength, transforming your living space into a gallery of empowerment.
"I wish I had done this sooner!"
- Tanja
Indulge in an Exclusively Tailored Experience

When you choose to embark on this extraordinary journey with me,
you can expect an exclusively tailored experience that includes:

+ Virtual design and styling session

+ Creative concept and design with a mood board

+ Private client portal to keep everything organized

+ Exclusive styling guide with a prep checklist

+ Access to a curated studio wardrobe and accessories

+ Luxurious hand-painted canvas backdrops and painterly backgrounds

+ 2-3 hour in-studio portrait session with guided posing

+ Various costume alterations and 1-2 set builds

+ Immediate reveal and ordering appointment

+ High-end retouching for all purchased portraits
Ready to Begin Your Unique Journey?
IT'S YOUR TIME TO STEP INTO THE SPOTLIGHT
Contact me today to arrange a discovery call, where we'll delve deeper into your vision and discuss how we can bring your masterpiece portraits to life.
We also get to know each other a little to see if we're a good match and I will answer all your questions about the portrait experience and pricing.
Please feel free to reach out to me in German, English, or Hungarian.
Cannot wait to hear your story and craft portraits for you.
Love, Hajnalka
Want to know more
about the experience?
Not quite sure yet if this is for you?
Please also feel free to download my comprehensive portrait guide, which provides all the information you need to begin this transformative experience in Vienna, Austria.
Darling, you are worthy.
― Amanda Lovelace
I'd love to hear your story and craft it into bespoke artistic portraits for you!