Your Portraits Made in Vienna
The mission of Heroines and Muses is to empower and inspire women in all stages of their lives through portraiture. Having gorgeous portraits of you  has the power to transform the way you see yourself.
Heroines and Muses was born out of the passion to capture stories through portraits that celebrate the strenght, beauty, and resilience of the female spirit. You are a heroine with a story to tell.  It's time for you to be seen and valued for who you truly are.
Is this experience for You?
The Heroines and Muses portrait experience is for you if you are wanting to:
…celebrate yourself and honour your journey
…feel empowered, inspired, and confident
…feel seen and valued for who you truly are
…have a 100% stress free portrait experience
…work with a female photographer who understands your needs
…co-create bespoke artistic pieces that tell your story
...have gorgeous portraits of yourself that are impactful and iconic
…share your journey to inspire others
"I felt like a Goddess!"
– Mitzi
How do you want
to be photographed?
BRING YOUR VISION TO LIFE
Masterpiece
FAIRYTALE FLAIR
Masterpiece portraits are inspired by paintings of the old masters. They are staged and carefully crafted around a theme based on your vision. They are painterly pieces with a pinch of fantasy, some fairy tale flair, theatrical costumes, and unique props. If you've always wanted to be a warrior or a queen, this is the right choice for you.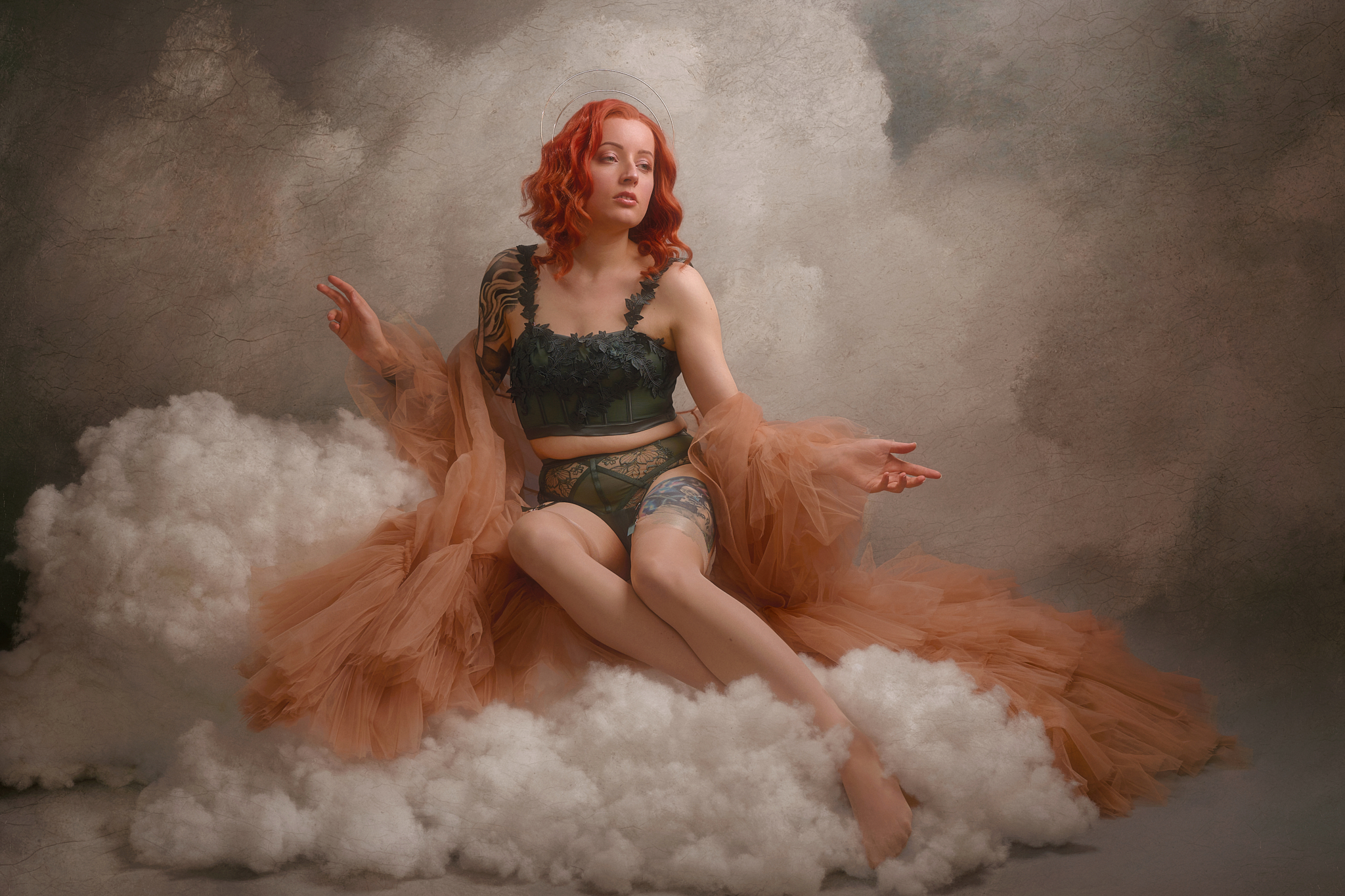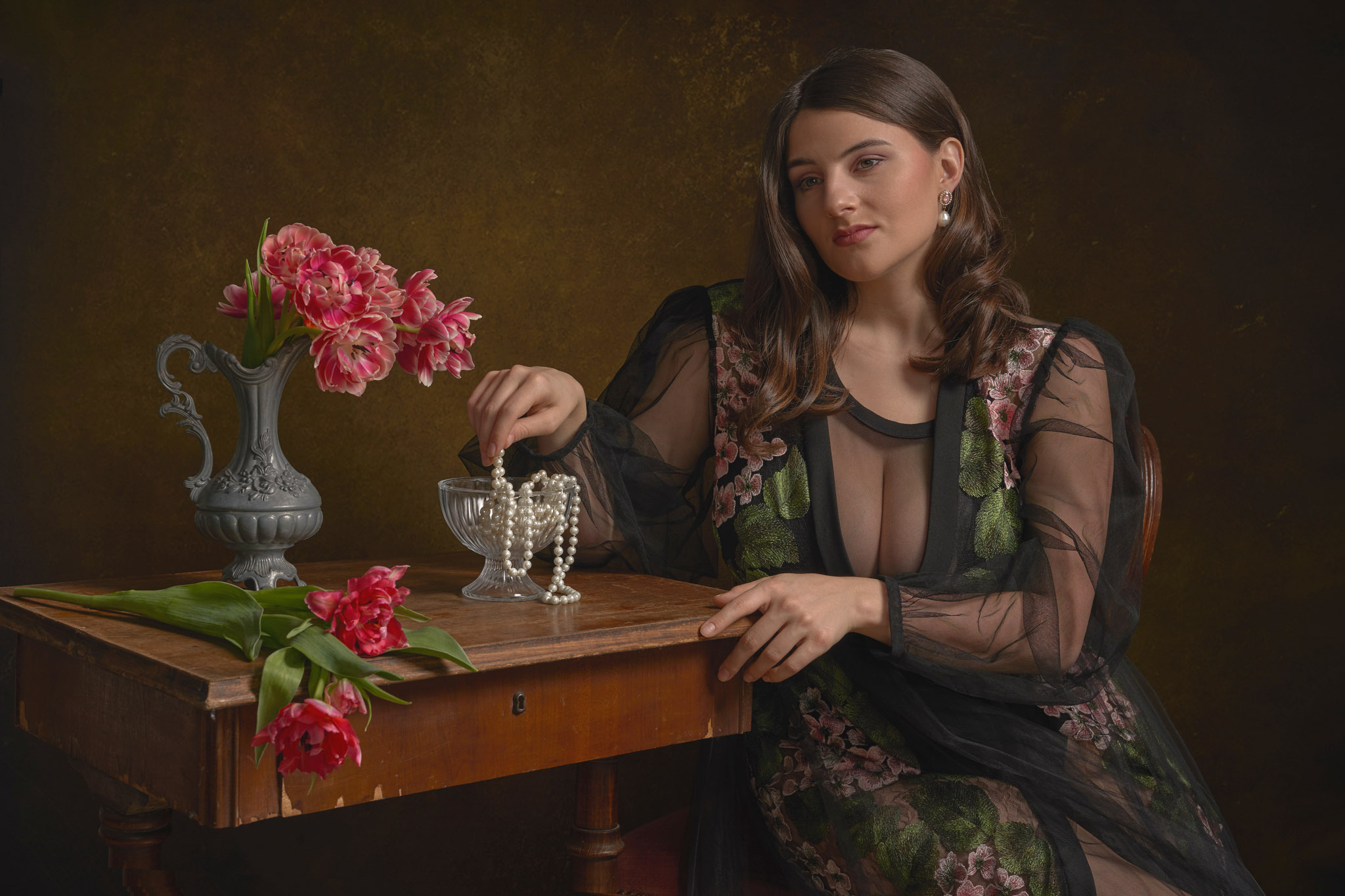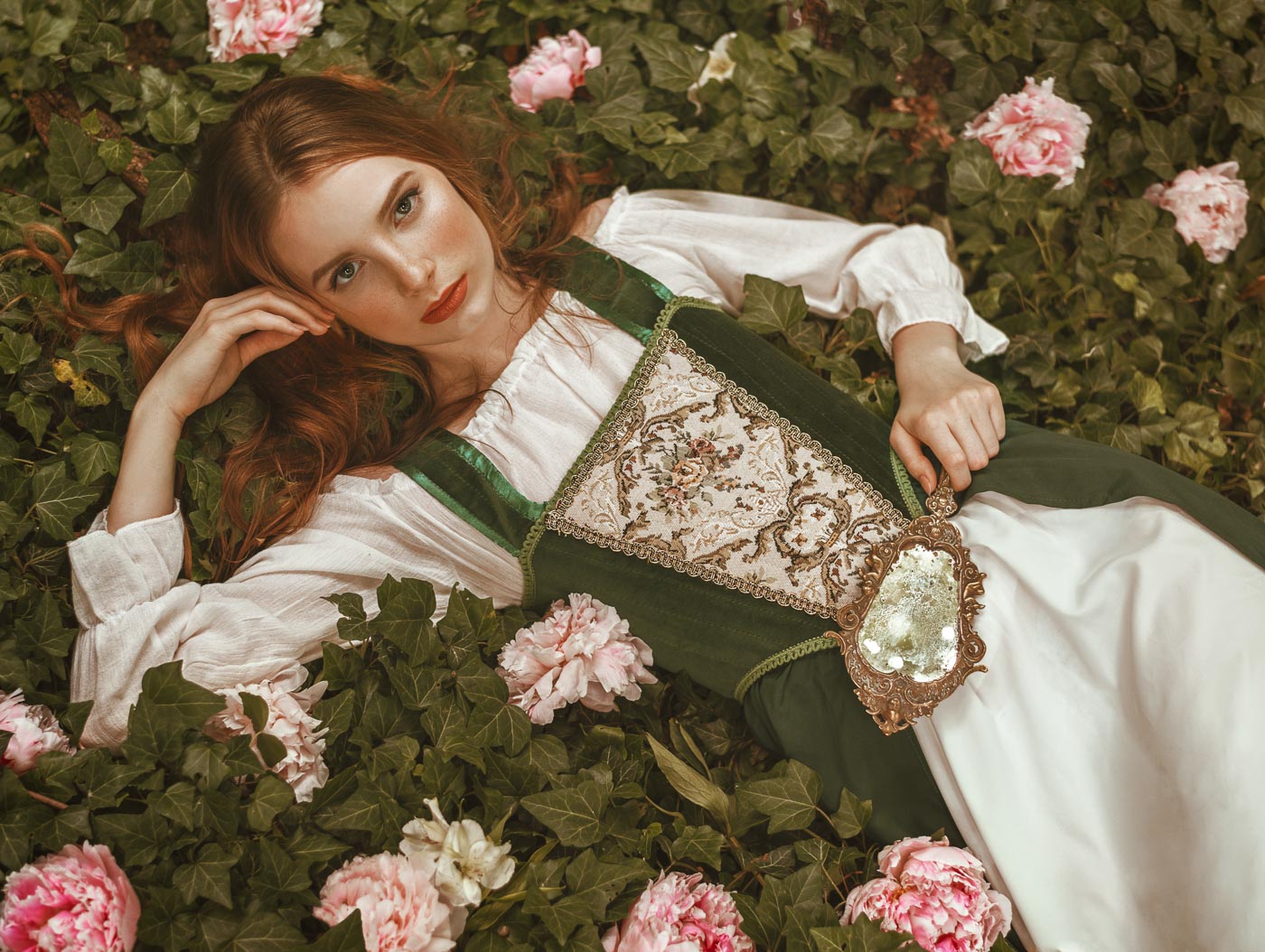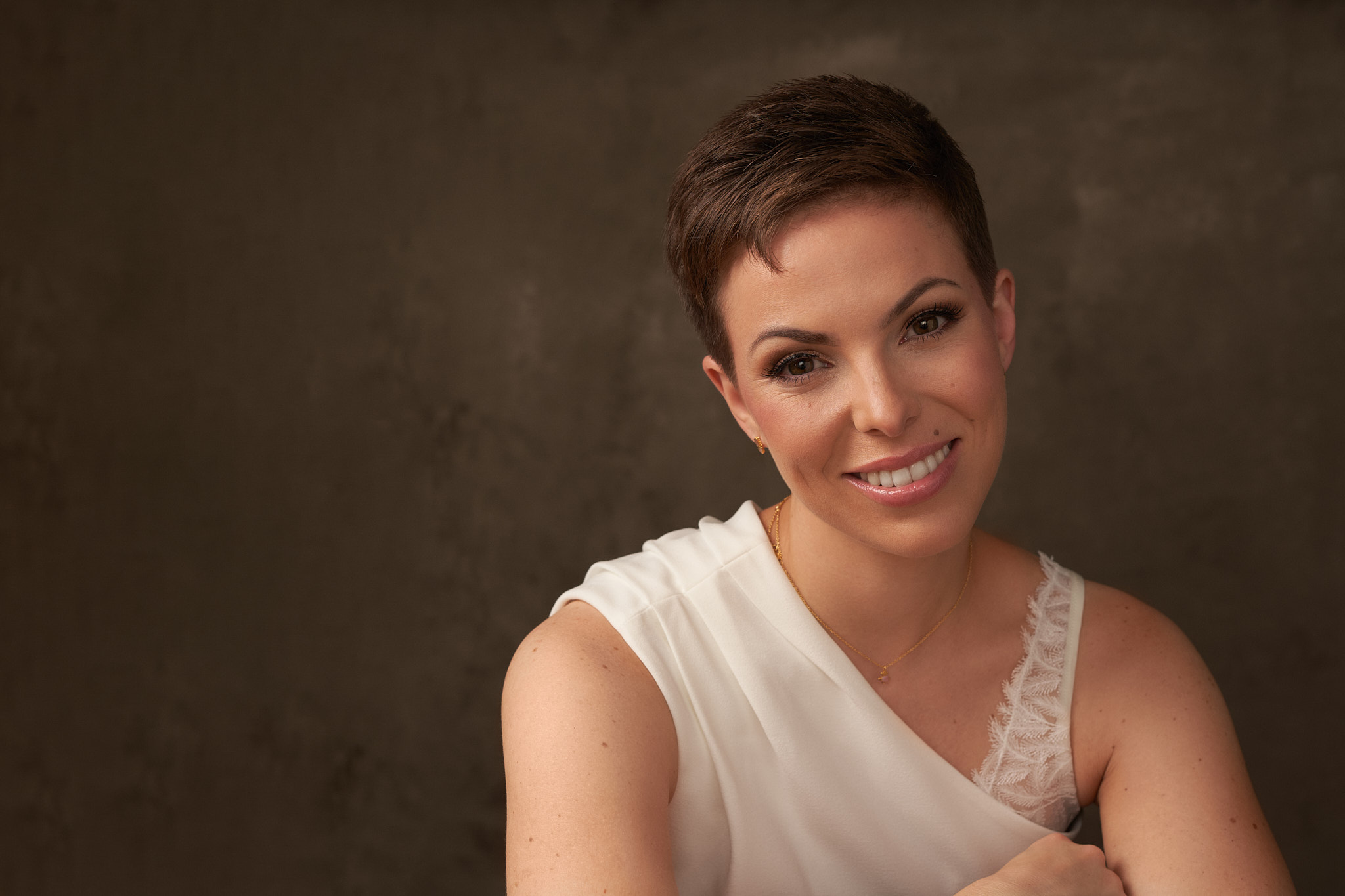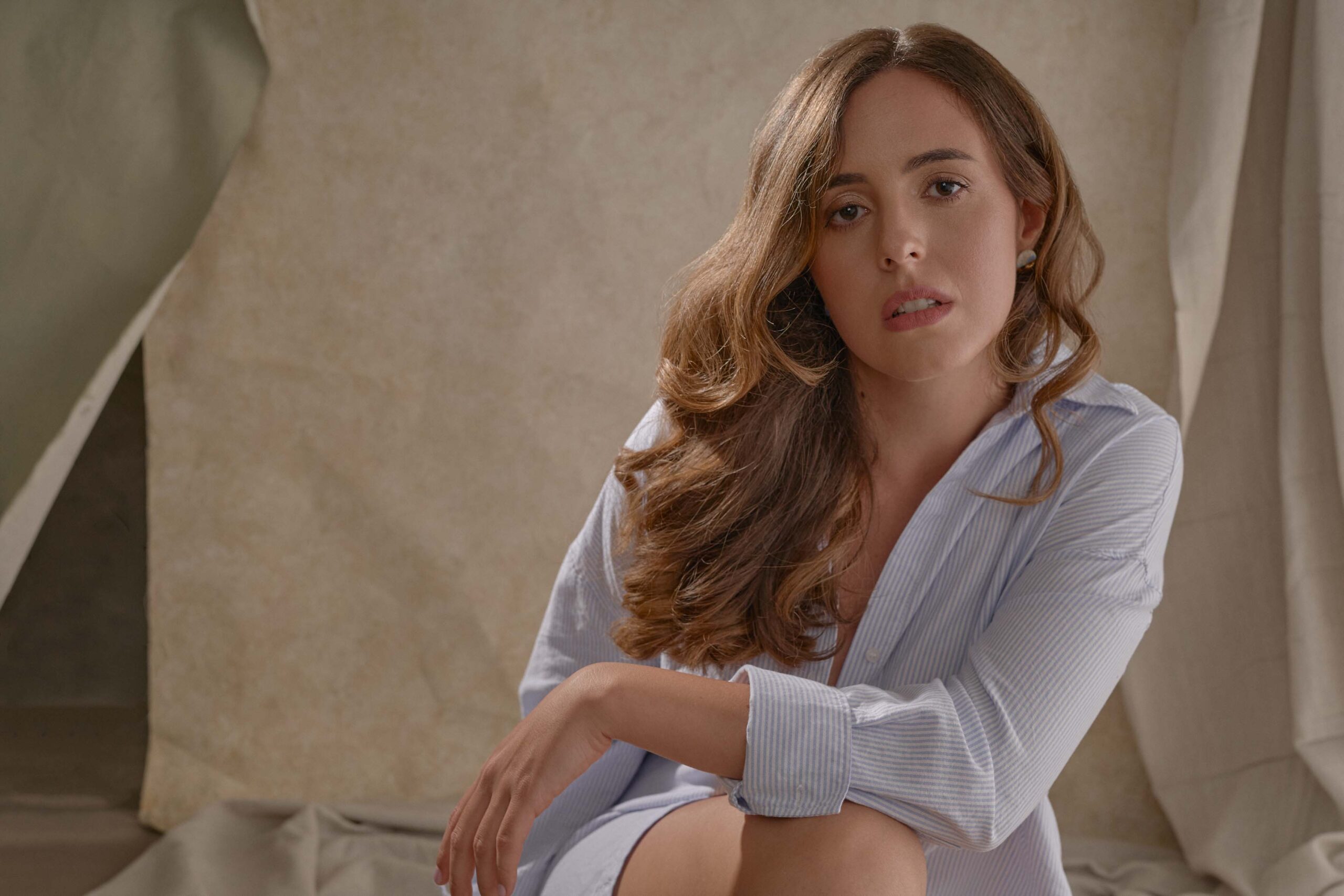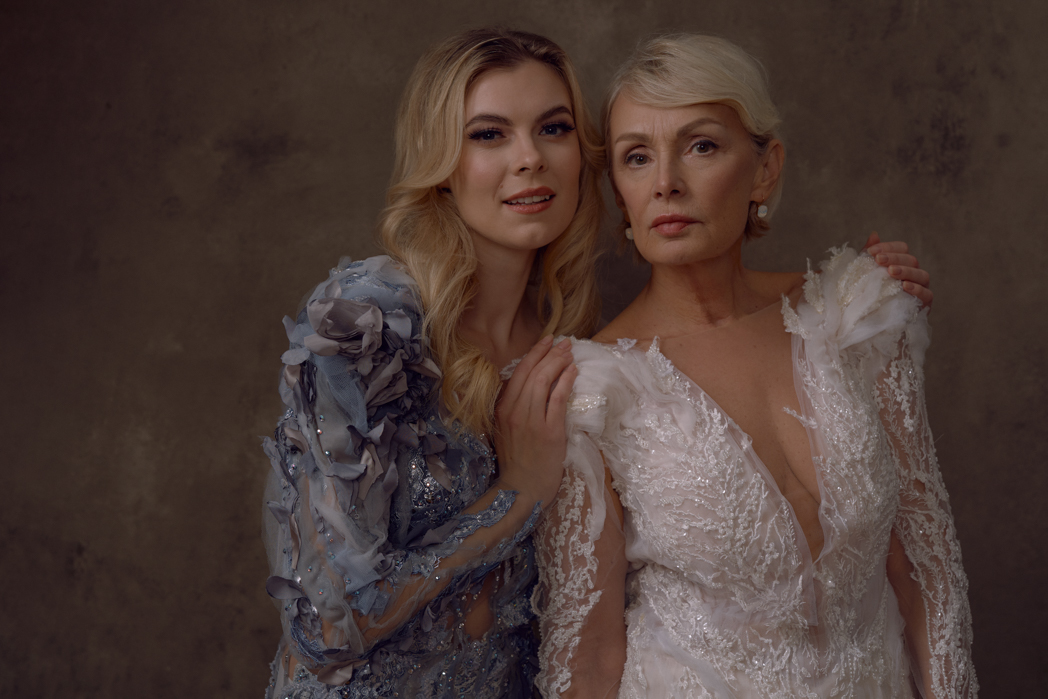 Editorial
CONTEMPORARY AESTHETICS
The editorial experience will give you magazine-worthy portraits just like in Vogue. They are strong, glamorous, elegant, and authentic. They have a modern touch, reflected in the wardrobe and posing. Whether you want to wear a dramatic gown or a romantic dress, we got you.
Allow me to craft stunning Portraits of You
I'm Hajnalka, your portrait photographer in Vienna, Austria.
I'm passionate about empowering and inspiring all women by crafting beautiful portraits of them. But the portrait experience is so much more than creating photographs for you. It's your journey to self-love, a decision to feel strong, confident, and beautiful.
I would love to hear your story and craft the most stunning portraits you've seen of yourself. I cannot wait to introduce a heroine to the world! You deserve to be seen, to be valued, and to be a muse.
Kind words from Clients
WHAT HEROINES AND MUSES SAY ABOUT THE PORTRAIT EXPERIENCE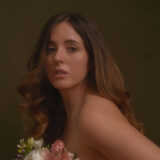 I simply love seeing myself so confident and beautiful. I think it's the best gift I could have given myself.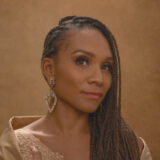 The session made me feel like a woman who can be sexy and sure of her body and not just a mother.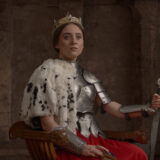 I felt badass and beautiful during the portrait session and the portraits make me remember how strong I can be. The investment is soooo worth it!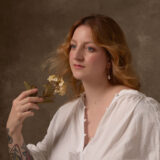 Hajnalka's service is unlike any other photographer I've worked with. I felt like a goddess and I'd do it again in a heartbeat!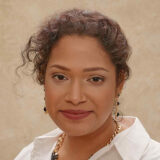 The session was more like spending a nice afternoon with a friend. Hajnalka took my worries and concerns away. I felt important and was able to see that I am beautiful and attractive, just as I am.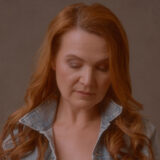 Bei einer Porträtsession mit Hajnalka geht es nur um DICH, du stehst im Mittelpunkt. Das tut richtig gut!
You are worthy of everything you desire.
― Avijeet Das
Gift yourself a gift of self-love
BECAUSE YOU DESERVE TO BE VALUED
Imagine a portrait experience that goes beyond what you think of a regular photoshoot. Imagine a portrait session that goes beyond the images. Imagine a production that is created just for you to make you feel like the heroine you are. Imagine you get to tell your story through portraits and inspire other women!  
Except, you don't have to imagine it, because you can have this experience. Having your portraits taken is an ultimate gift of self-love for the woman who is ready to honour her story and celebrate herself.
The portrait experience is a celebration of womanhood in all its stages and forms. It empowers and inspires. It boosts your confidence and uplifts you. It transforms how you feel about yourself. Gift yourself a bespoke portrait experience and be the art that you are proud to display in your home.
"My portraits are
dreams come to life."
– ANNAVERA
Gorgeous Client Transformations
WHEN REAL LIFE HEROINES BECOME MUSES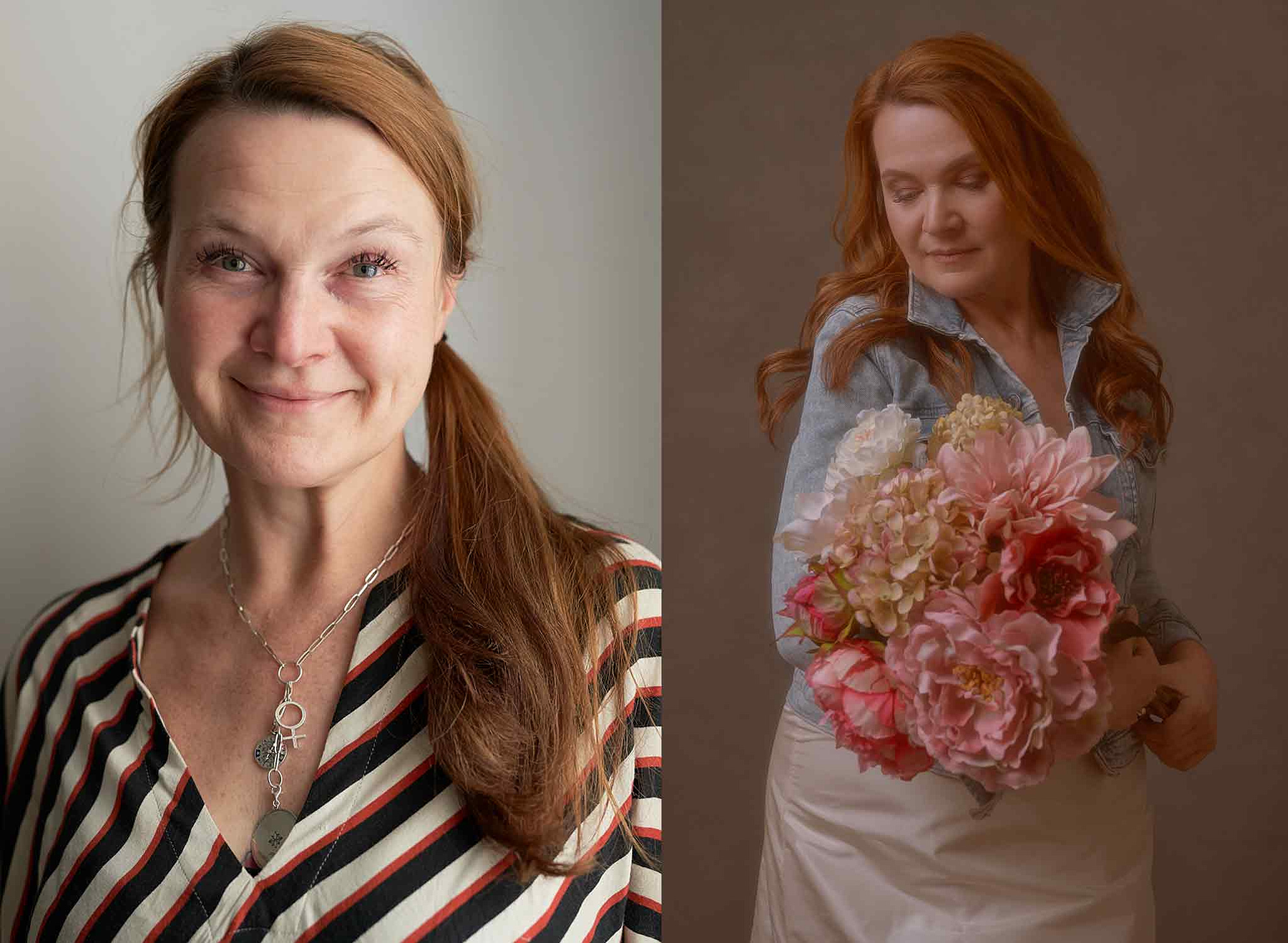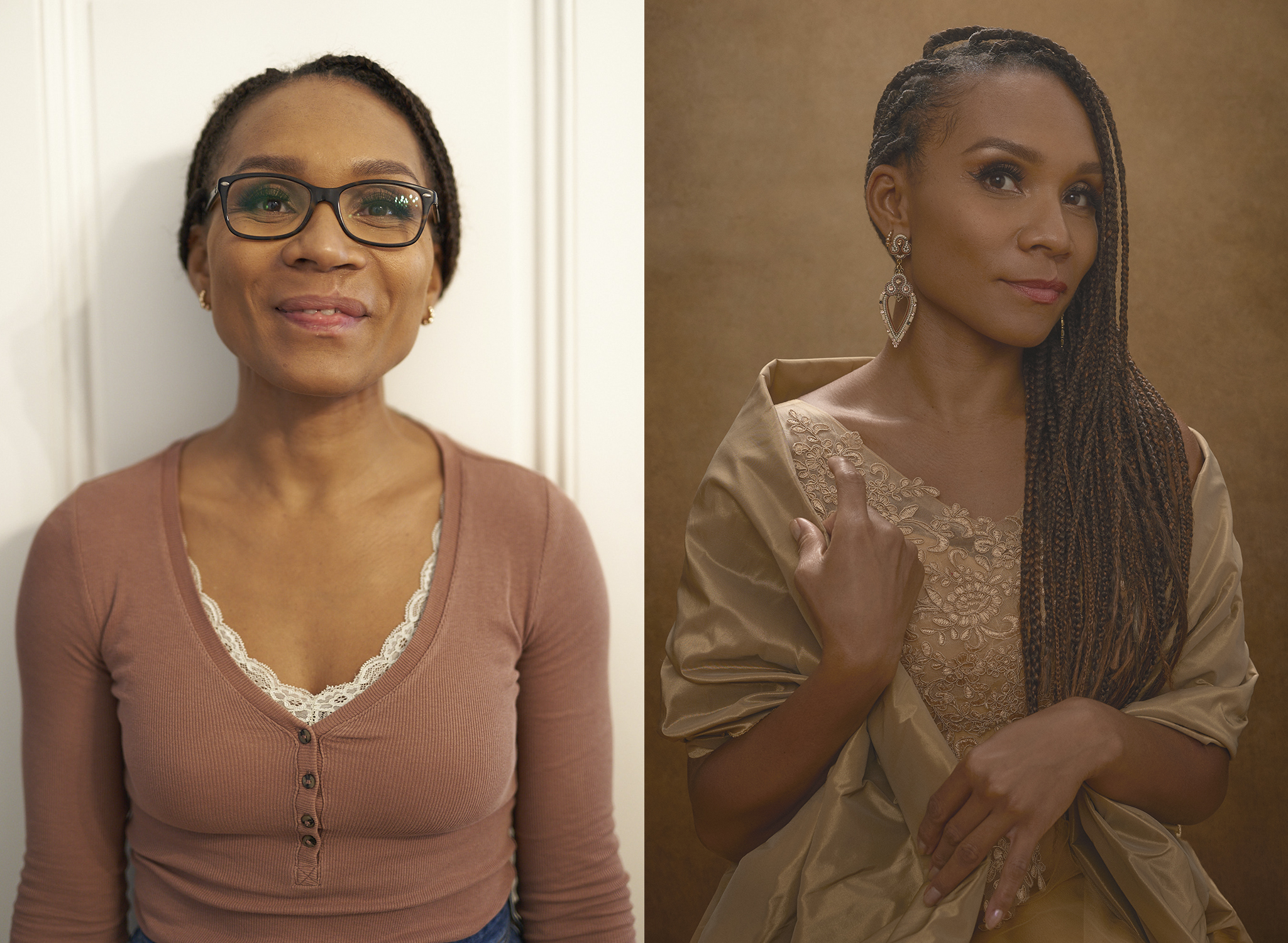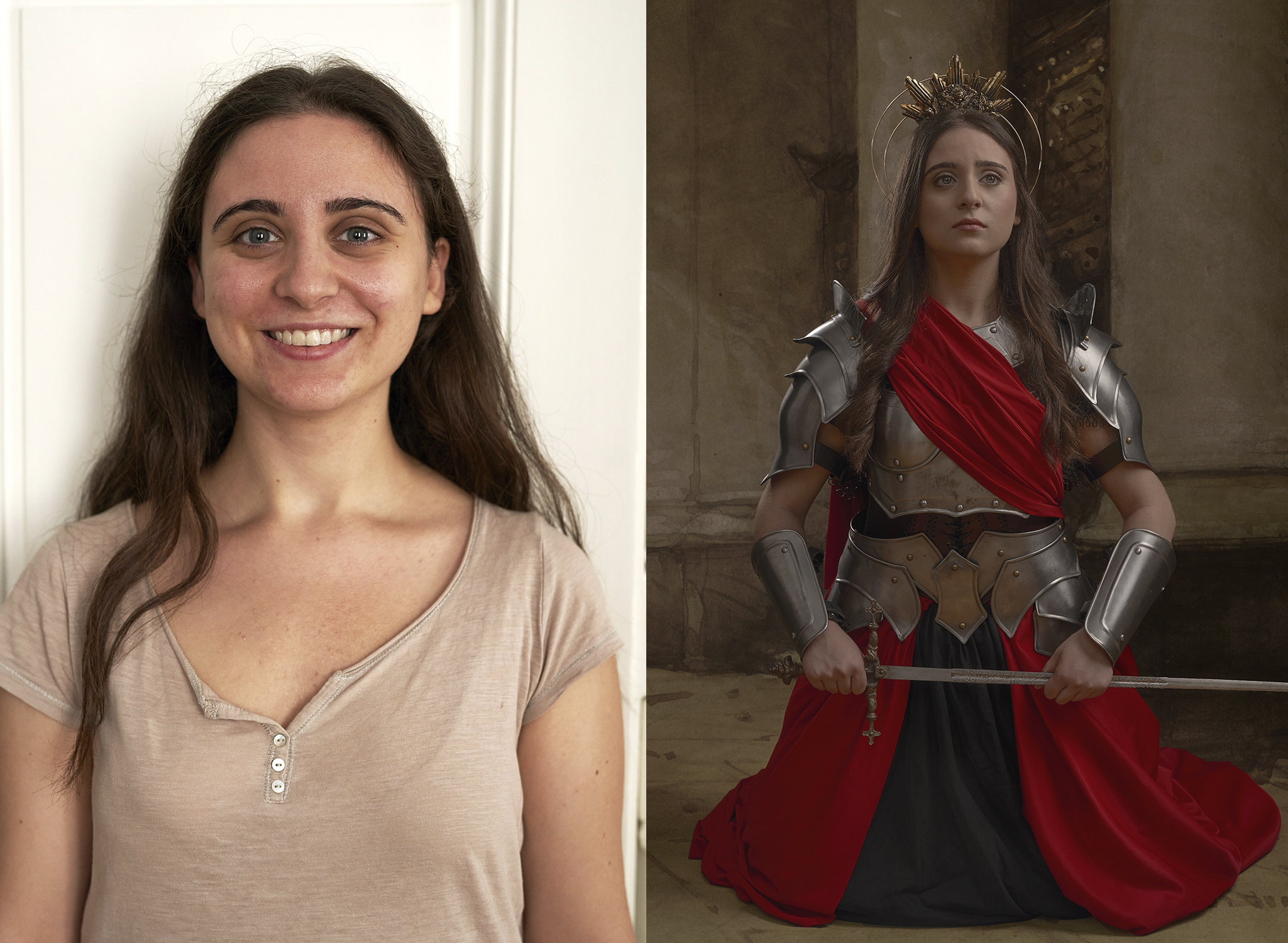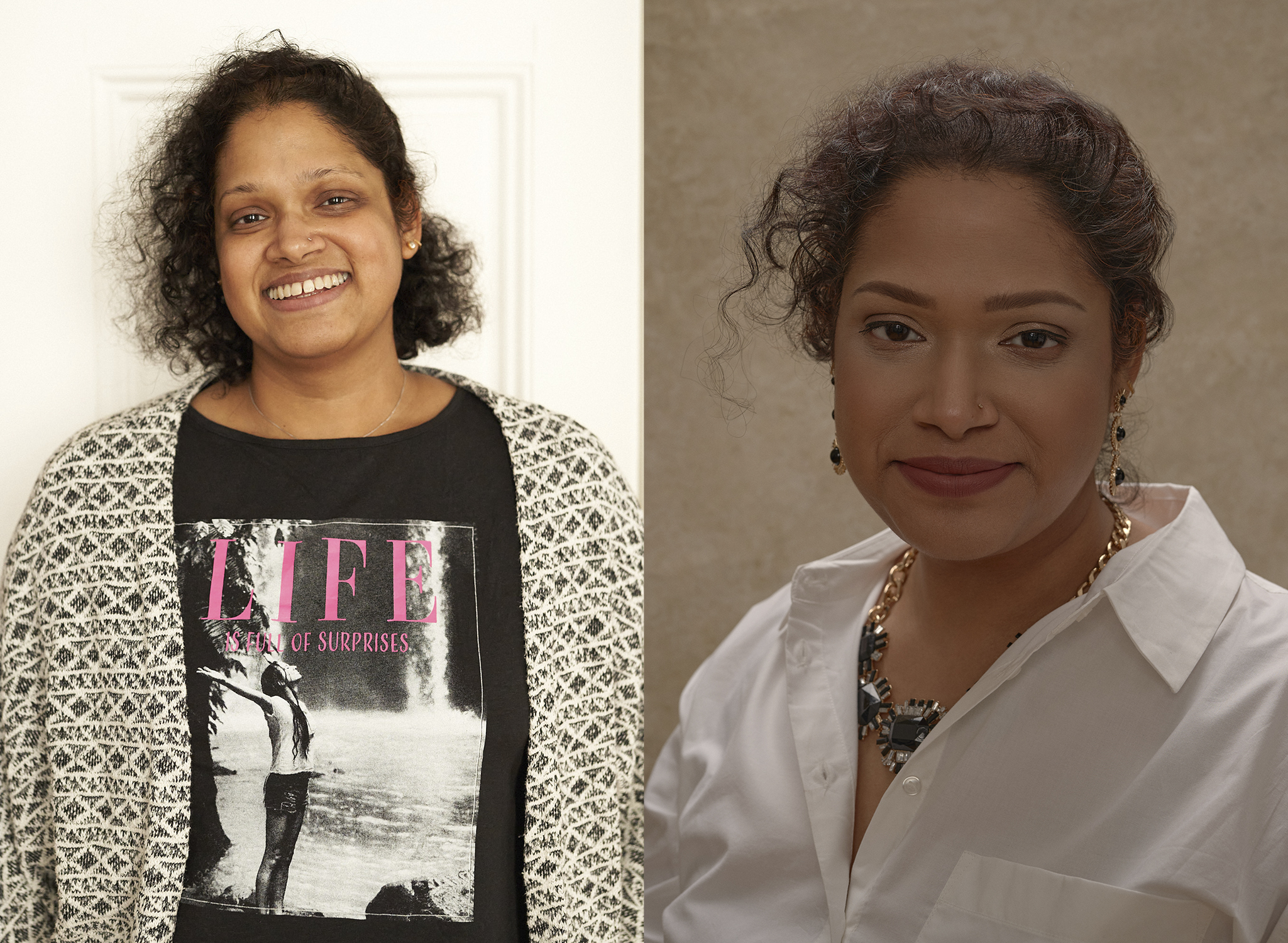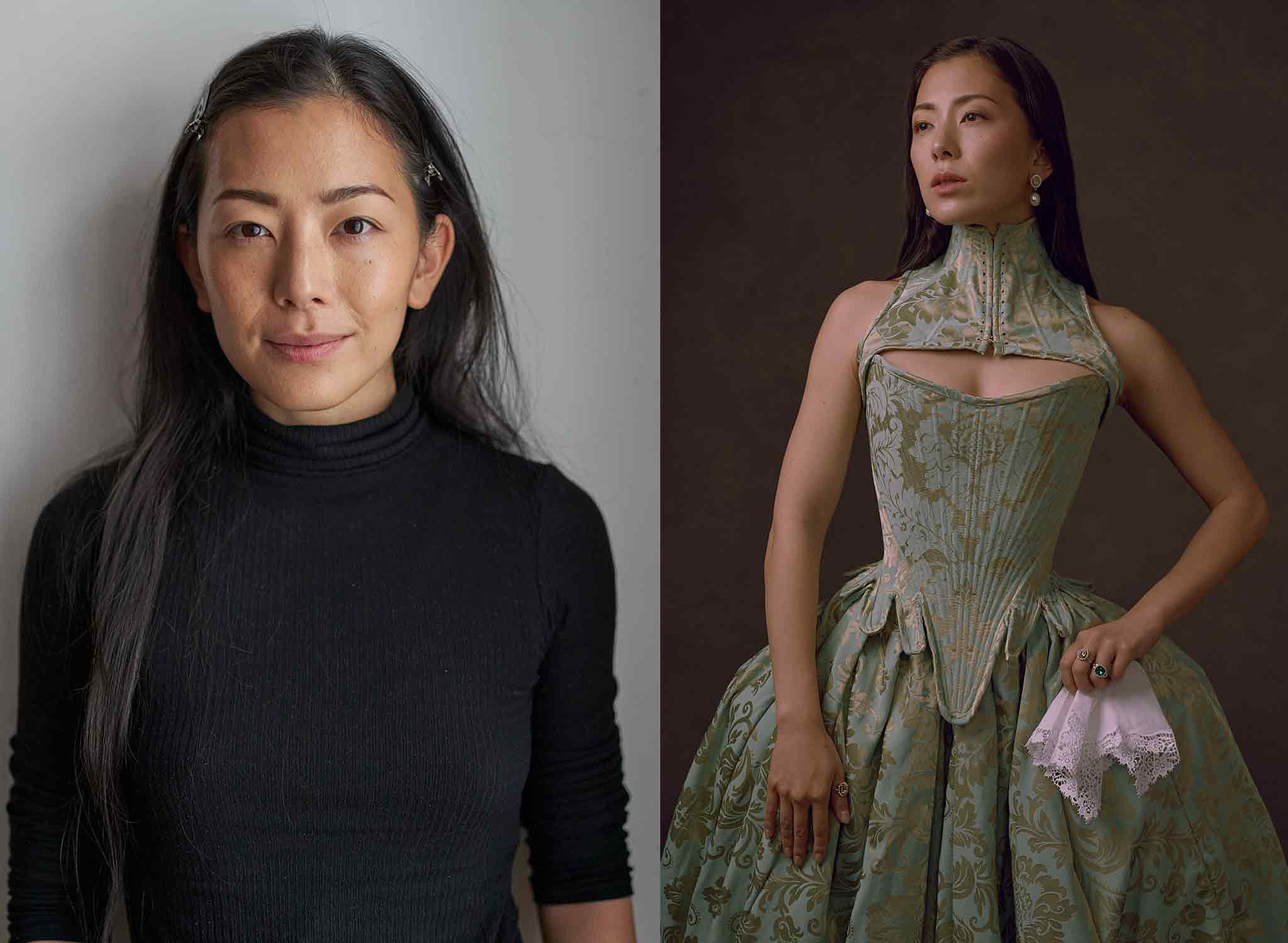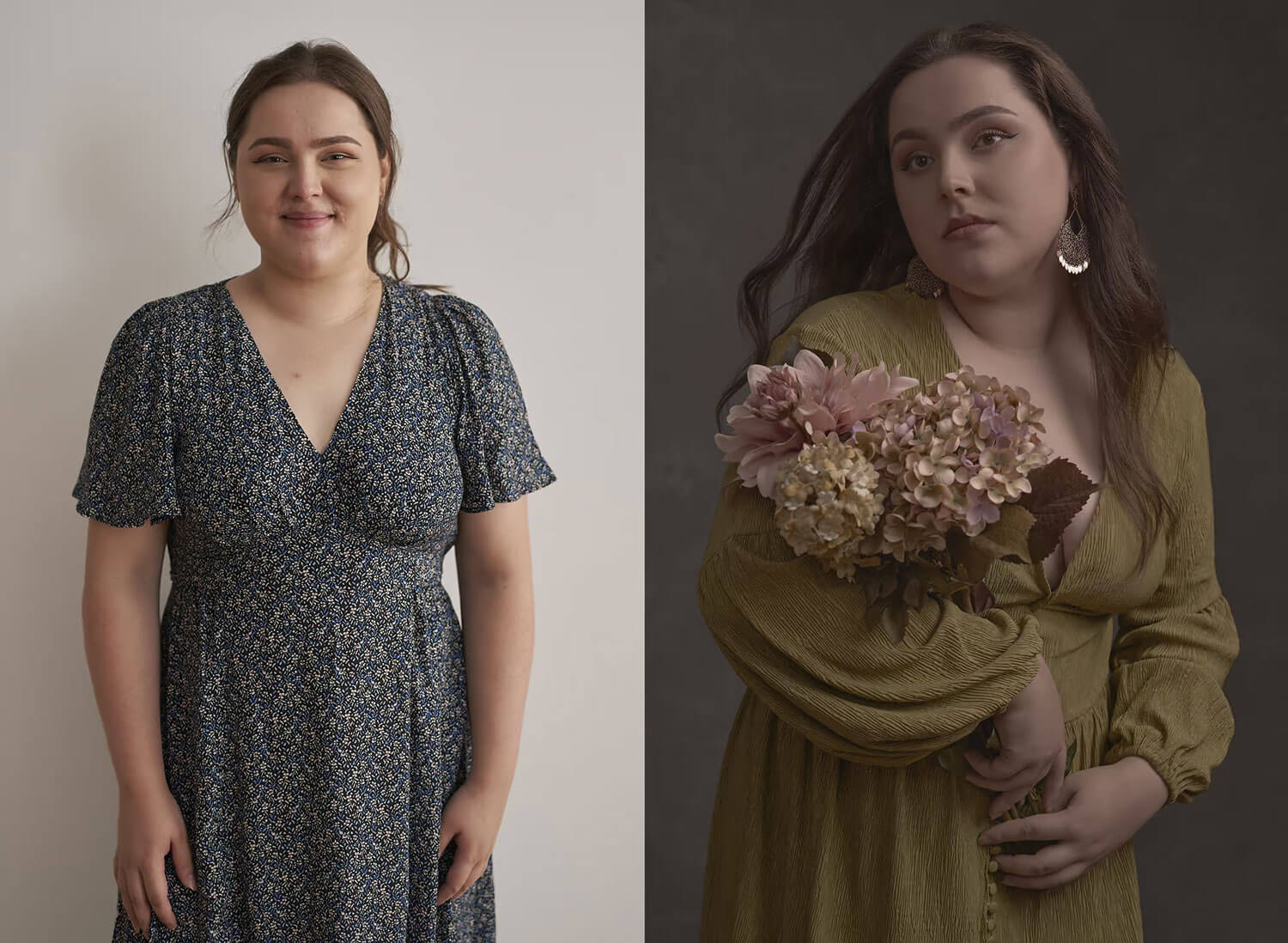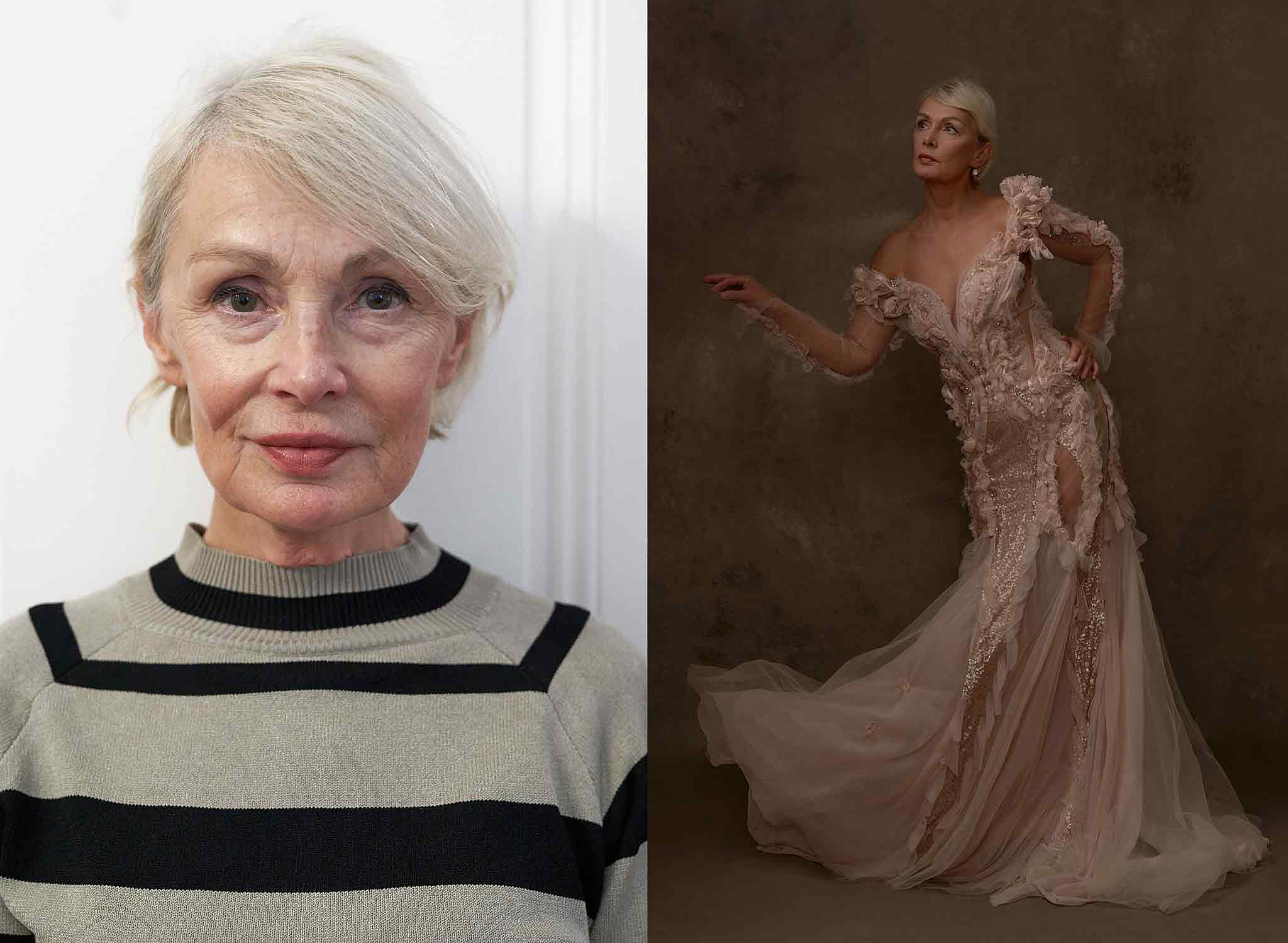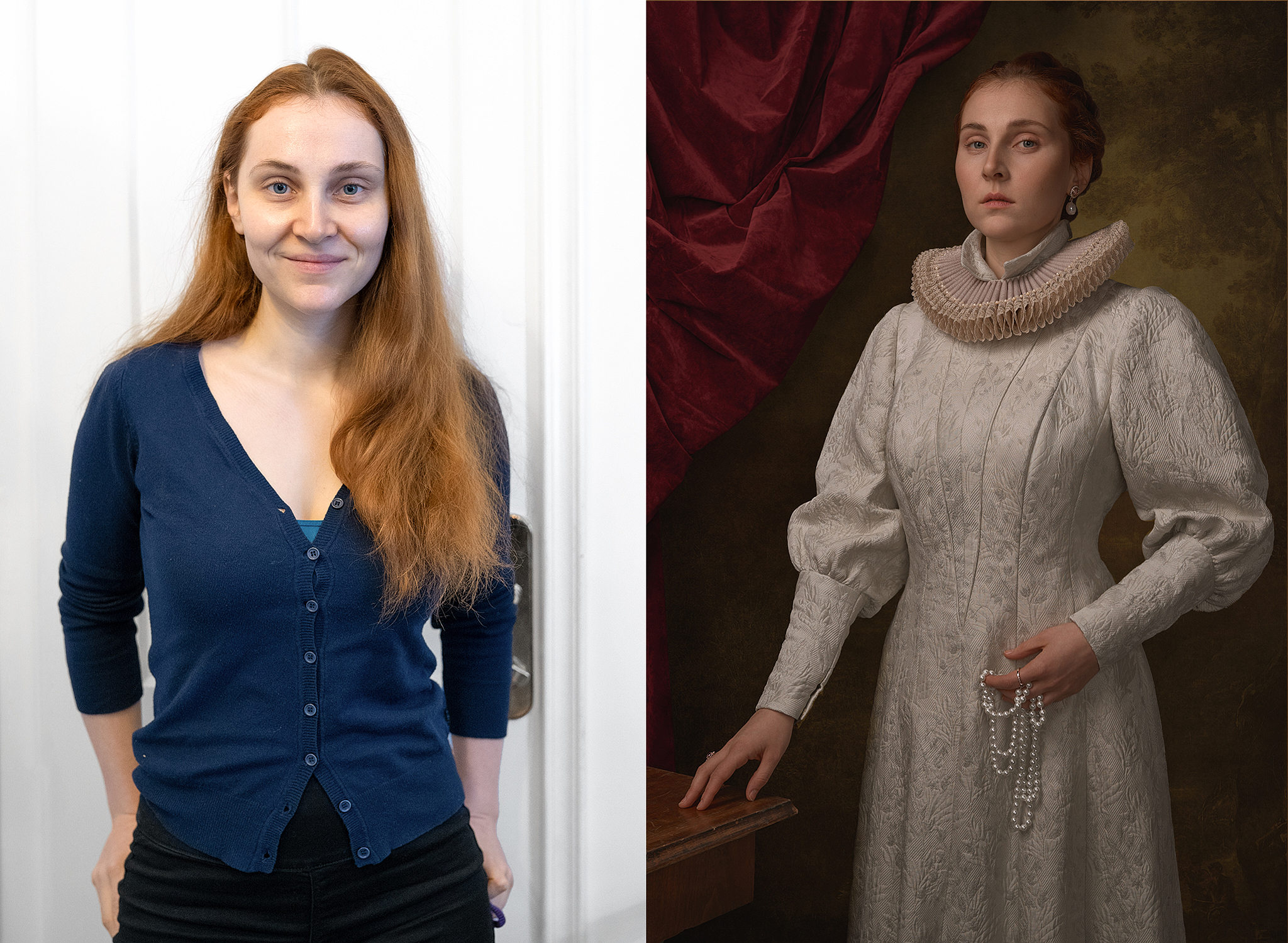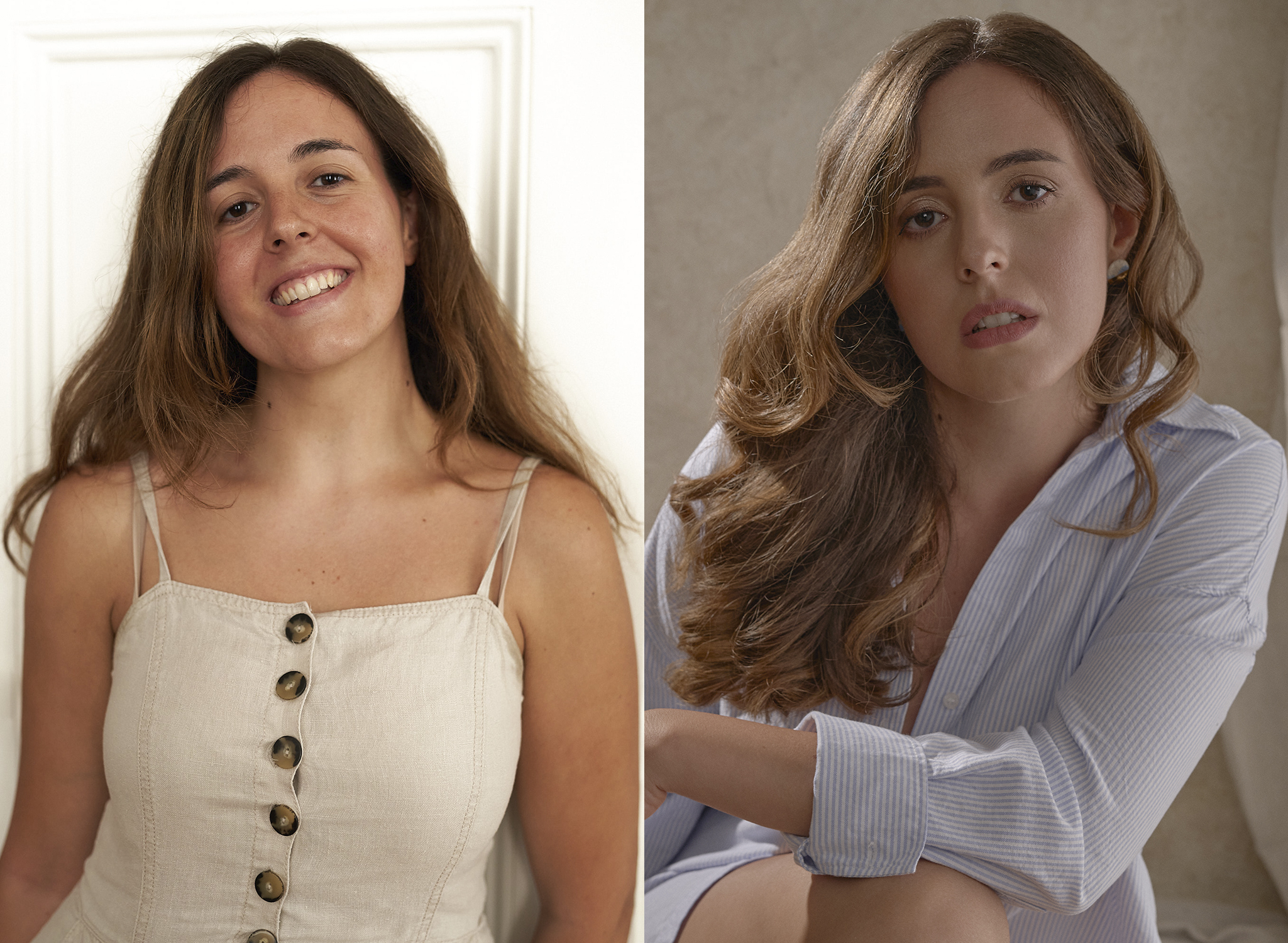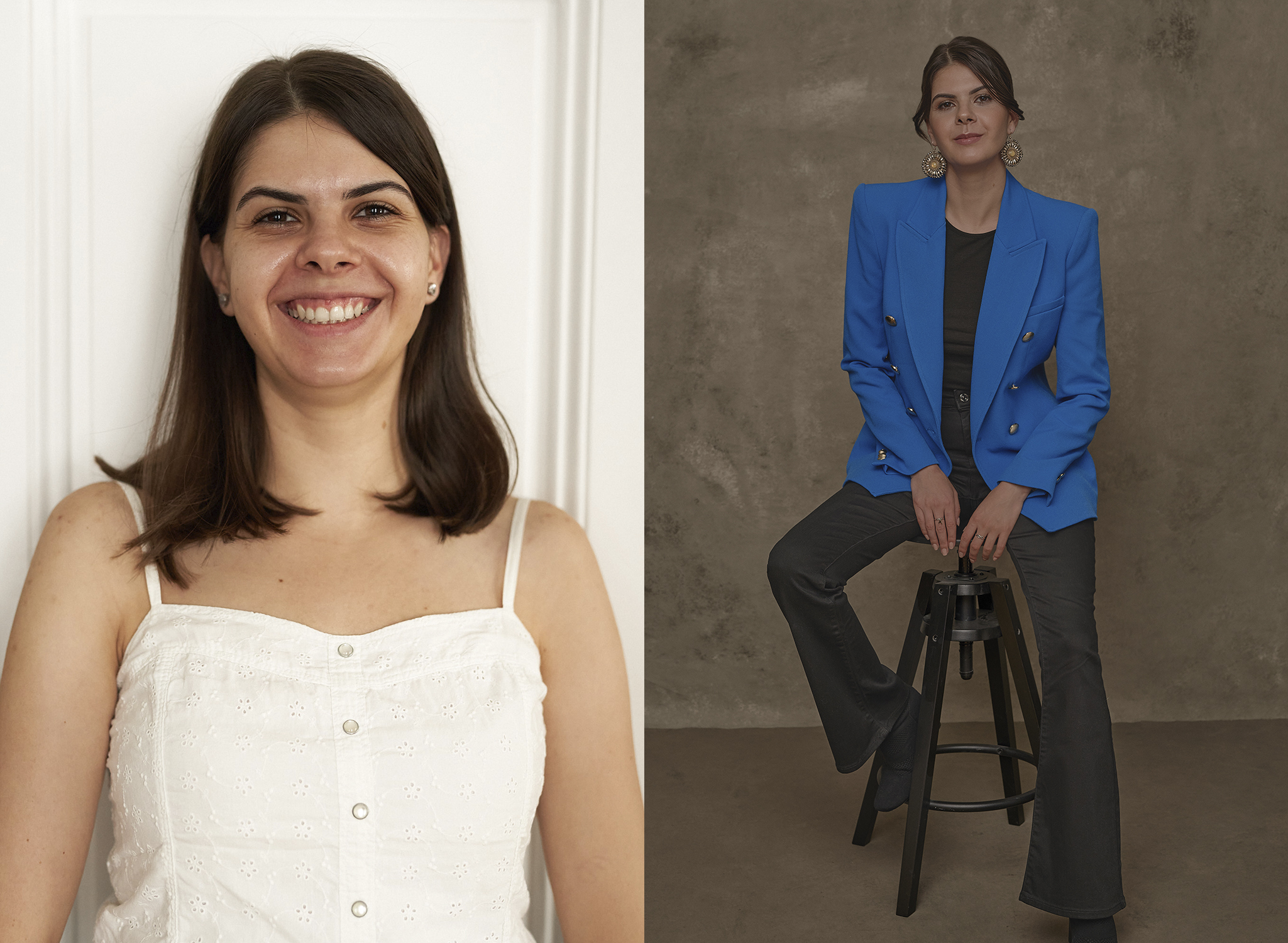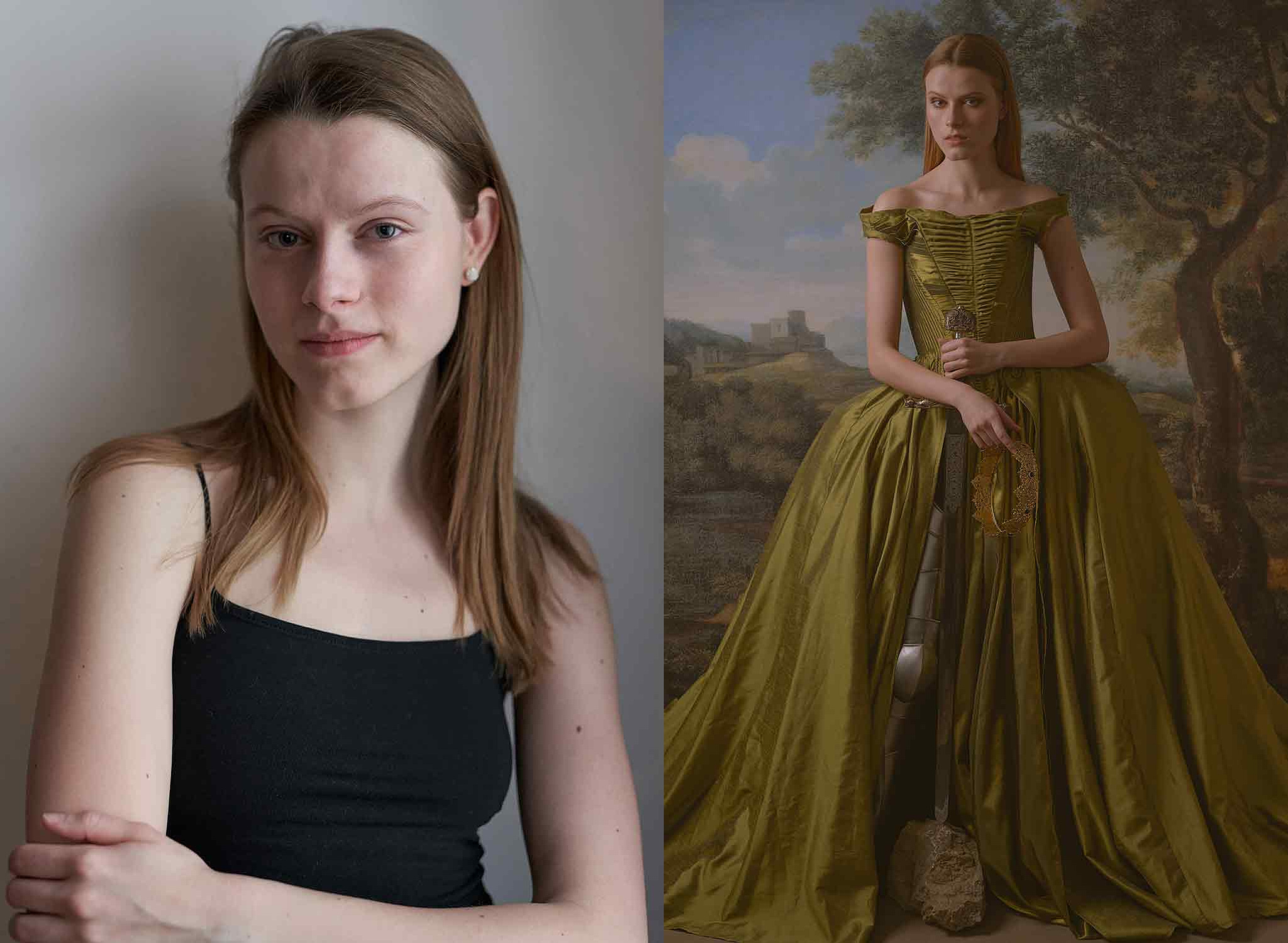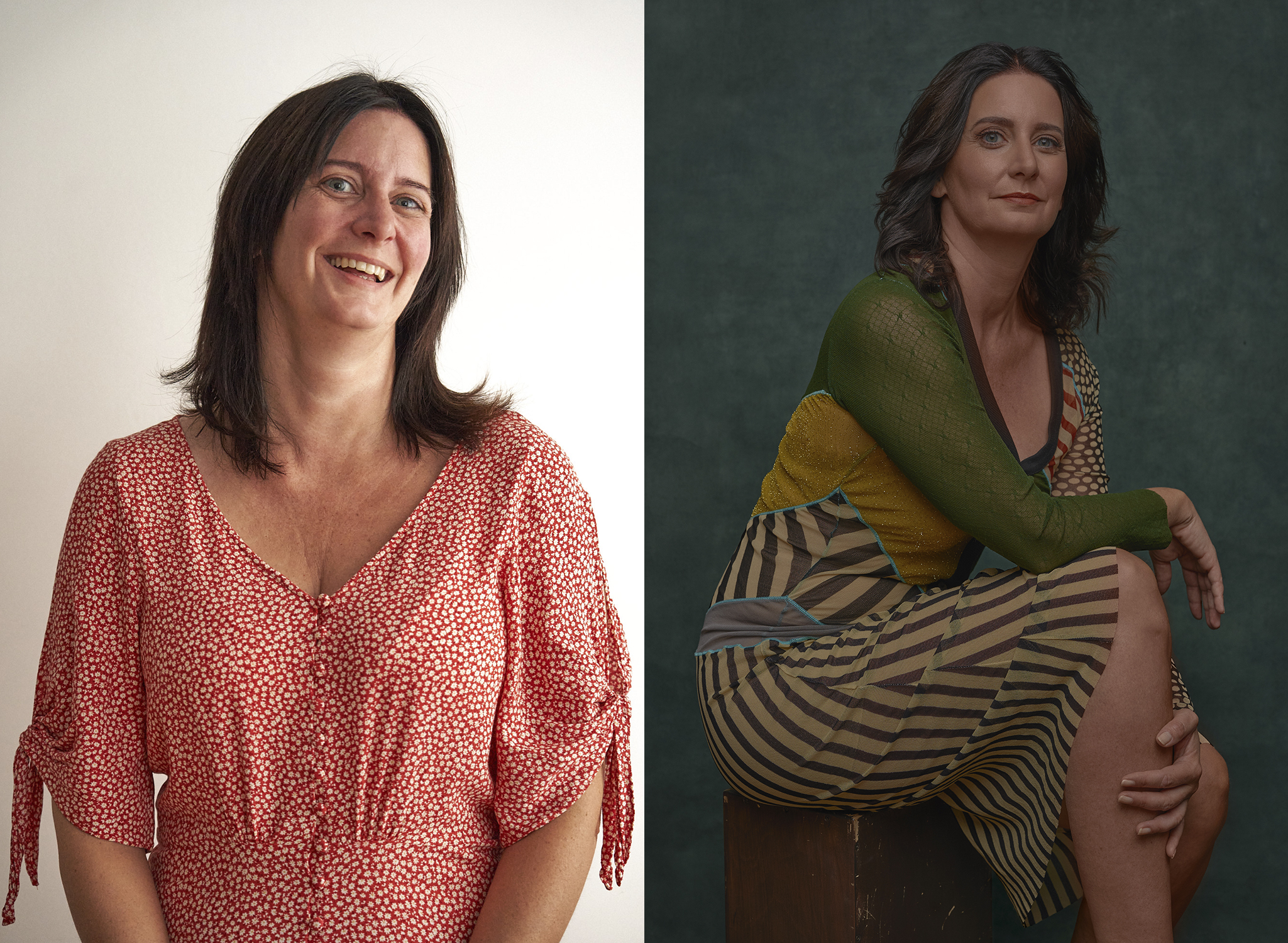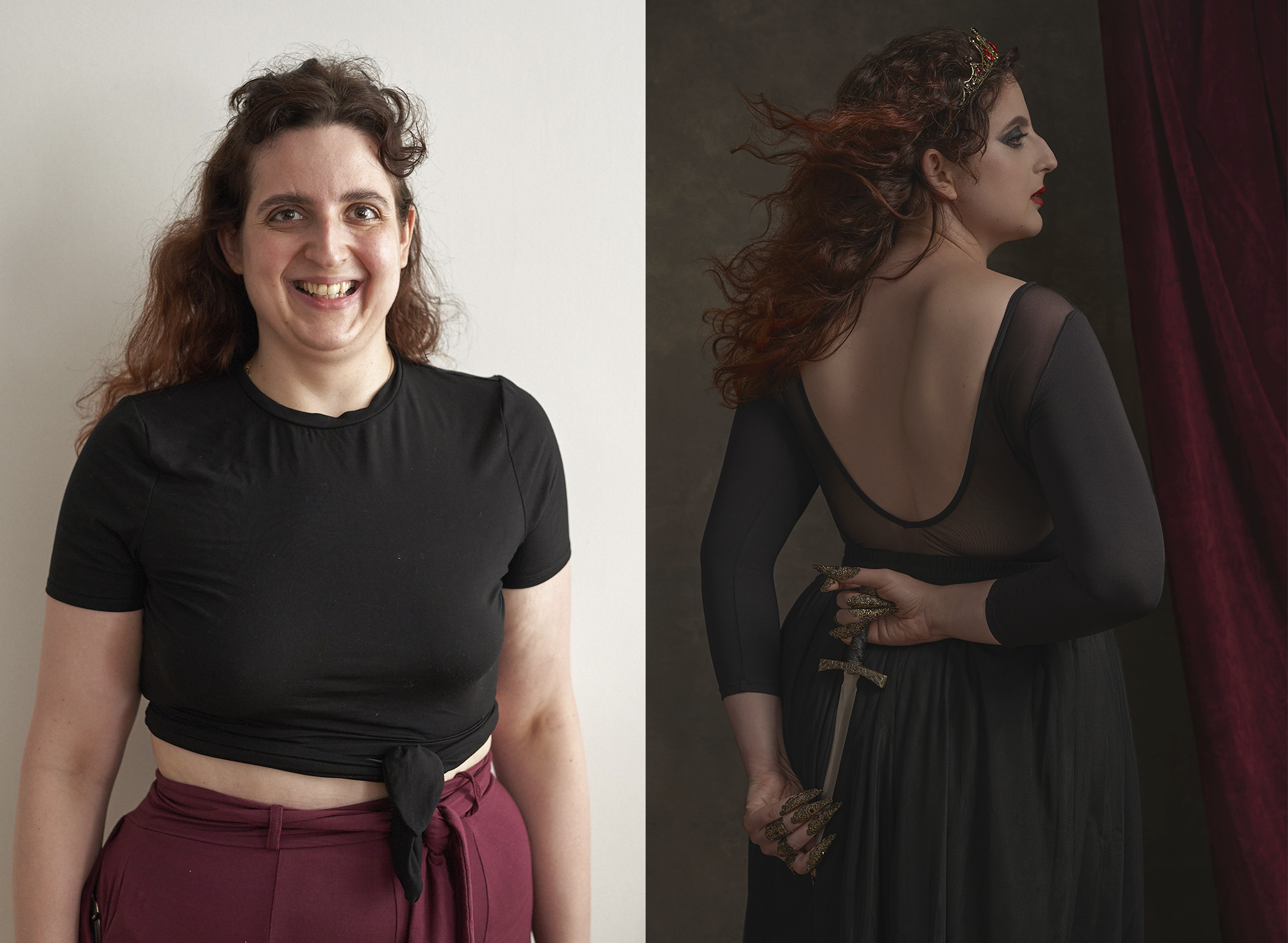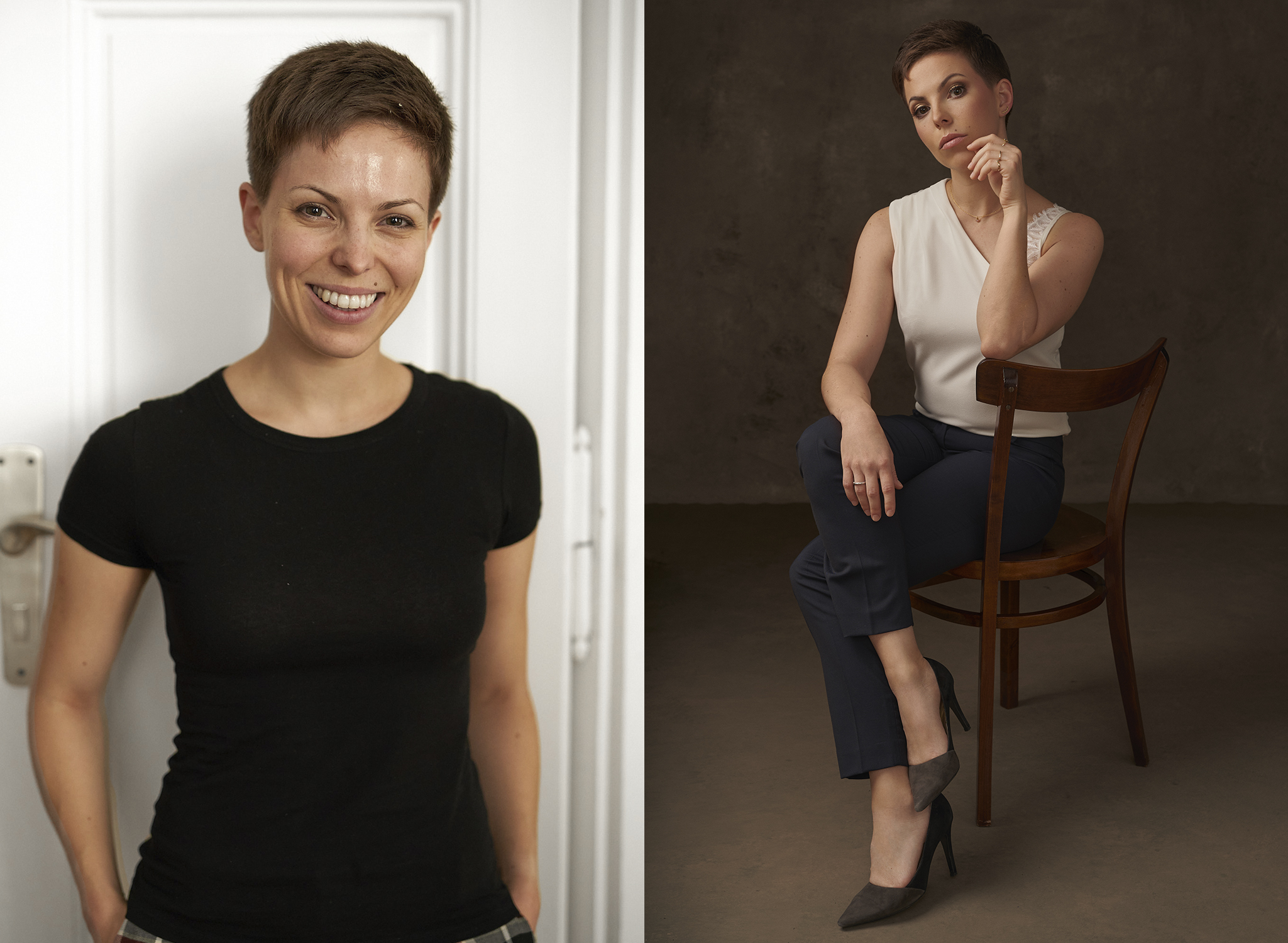 Be Empowered and Uplifted
Step-by-Step guide to your unforgettable portrait experience
Discovery
THE PLANNING PHASE
Your portrait experience starts with a design and styling consultation. We chat about how you want to be photographed, we talk about your vision, we discuss styling, make-up and outfit options. All of it. This is our preparation for a 100% stress free session.
Transformation
THE PORTRAIT SESSION
You will feel and look gorgeous. I guide you through posing and I make sure you feel safe and relaxed to be yourself in front of the camera. We chat, we laugh and have a great time creating portraits of you. You'll have a wonderful day for celebrating yourself.
Empowerment
THE REVEAL APPOINTMENT
You get to see your stunning portraits and choose your favourites immediately after your portrait session. This is when you choose the portraits and products. Purchase only what you love but be prepared to love them all!
Behind the Scenes
FIND OUT HOW THE MAGIC HAPPENS
What Your Bespoke Portraits Cost?
Beautiful portraits are an investment in yourself
An amazing portrait experience is important, but at Heroines and Muses we firmly believe that having a constant reminder of how strong and confident you felt during the session is priceless.
This is why all your stunning portraits come as impactful archival quality prints.
We offer beautiful hand-made print products crafted in Italy, so you can proudly showcase your gorgeous portraits in your home and treasure them for generations.
You can choose between various print sizes, wall art and album formats. What you spend, is entirely up to you. Download the portrait guide to find out more about pricing.
Indulge in an Exclusively Tailored Experience

When you choose to embark on this extraordinary journey with me,
you can expect an exclusively tailored experience that includes:

+ Virtual design and styling session

+ Creative concept and design with a mood board

+ Private client portal to keep everything organised

+ Exclusive styling guide with prep check-list

+ Access to studio wardrobe and accessories

+ 2-3-hour in-studio portrait session with guided posing

+ Instant reveal and ordering appointment

+ High-end retouching for all purchased portraits

+ One gorgeous fine art portrait
Portraits are forever
FINE ART PRINT PRODUCTS WILL STAND THE TEST OF TIME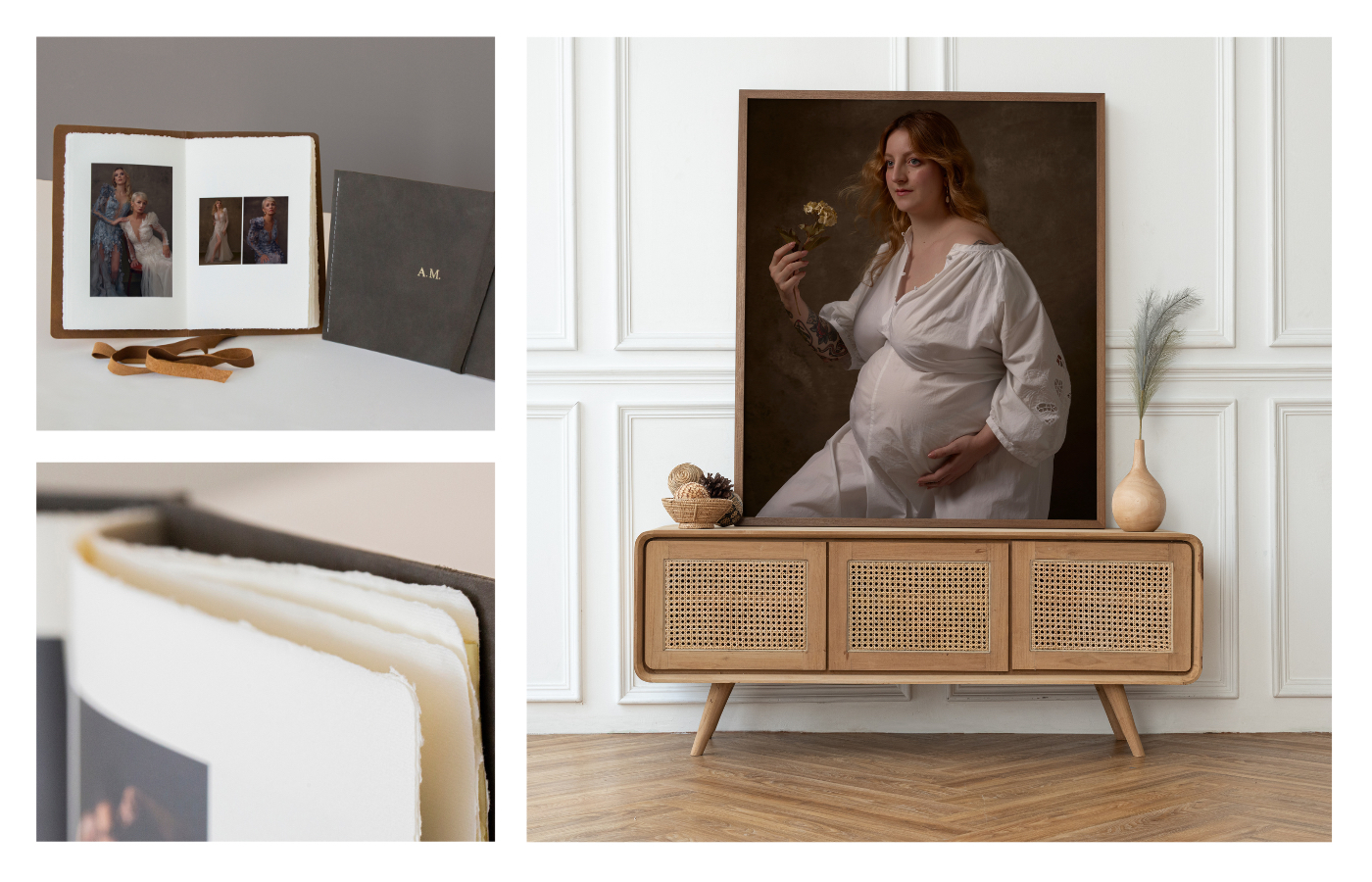 Are you ready to be a Muse?
IT'S YOUR TIME TO BE SEEN, HEARD, AND VALUED
Please fill in the form below to get in touch.
After submitting the form, you can arrange your discovery call. This is a zero-pressure "get-to-know-each-other" chat to see if we're a good match and I answer all your questions about the portrait experience and pricing.
Please feel free to reach out to me in German, English, or Hungarian.
Cannot wait to hear your story and craft portraits for you.
Love, Hajnalka
You were born an original work of art.
― Suzy Kassem
Frequently Asked Questions
Because you are valuable and deserve beautiful portraits of yourself. You deserve to be a muse, you deserve to be celebrated and seen. Your portraits will honour your journey, no matter in what stage of your life you are in.
These personalised portrait sessions are designed to create art with and for you. The portraits we craft of you are carefully considered, masterfully lensed and come as gorgeous fine art prints that you can treasure for years to come. Quality over quantity is my motto.
Being photogenic is a myth. Every woman can and should have gorgeous portraits of themselves. I will help you to feel relaxed and confident in front of the camera. We will craft portraits that you'll love.
Everyone is a bit nervous in front of the camera. It's completely normal. Most of my clients have little to no experience being photographed. It's my job to help you relax and feel safe when being photographed. There is no pressure to perform, you should just be yourself.
The reveal and ordering appointment is your image presentation session when you get to see your portraits from your session. This is also when you get to choose the images you want to purchase. Plan about an hour for this.
To be able to give my clients the attention they deserve, I only offer a very limited number of sessions each month. The average waiting time is between one to three months. This period also allows me to plan your bespoke portrait session thoroughly for an unforgettable experience.
Darling, you are worthy.
― Amanda Lovelace
We'd love to hear your story and craft it into bespoke artistic portraits for you!