LUXURY PORTRAIT EXPERIENCE IN VIENNA
Inspiring Portraiture for Women
Kind words from Clients
WHAT HEROINES AND MUSES SAY ABOUT THE PORTRAIT EXPERIENCE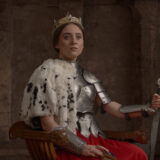 I felt badass and beautiful during the portrait session and the portraits make me remember how strong I can be. The investment is soooo worth it!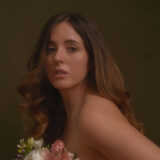 I simply love seeing myself so confident and beautiful. I think it's the best gift I could have given myself.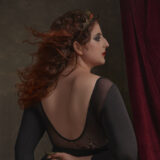 My portraits are dreams come to life in a way I've never experienced before. It took some of my insecurities away and gave me not only an unforgettable experience but also images that I still look at months later and smile widely at.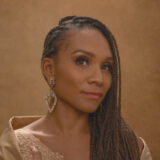 The session made me feel like a woman who can be sexy and sure of her body and not just a mother.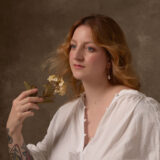 Hajnalka's service is unlike any other photographer I've worked with. I felt like a goddess and I'd do it again in a heartbeat!