A LUXURY PORTRAIT EXPERIENCE
Your Editorial Portraits
#elegant #emotive #evocative
Be a Muse, be You
Every woman has a story worth capturing and celebrating
Embrace the power of self-discovery, empowerment, and self-love as we embark on a transformative journey through photography. I'm a Vienna-based photographer on a mission  to provide you with a unique experience that goes beyond ordinary portraits. Together, we craft elegant and authentic images that surpass classical portraits in that they explore your story and bring a creative concept to life. Witness the magic as your favorite outfits are artfully transformed into captivating masterpieces, infused with a touch of creativity.
This Experience is for You if …
… you are drawn to contemporary fashion and styles
… you love moody aesthetics with a story telling element
… you value creativity and bespoke portraits
… you want to celebrate yourself and share your story
… you're looking to feel empowered, inspired, and confident
… you're dreaming of having gorgeous portraits of you
"I felt like a Godess!"
- Mitzi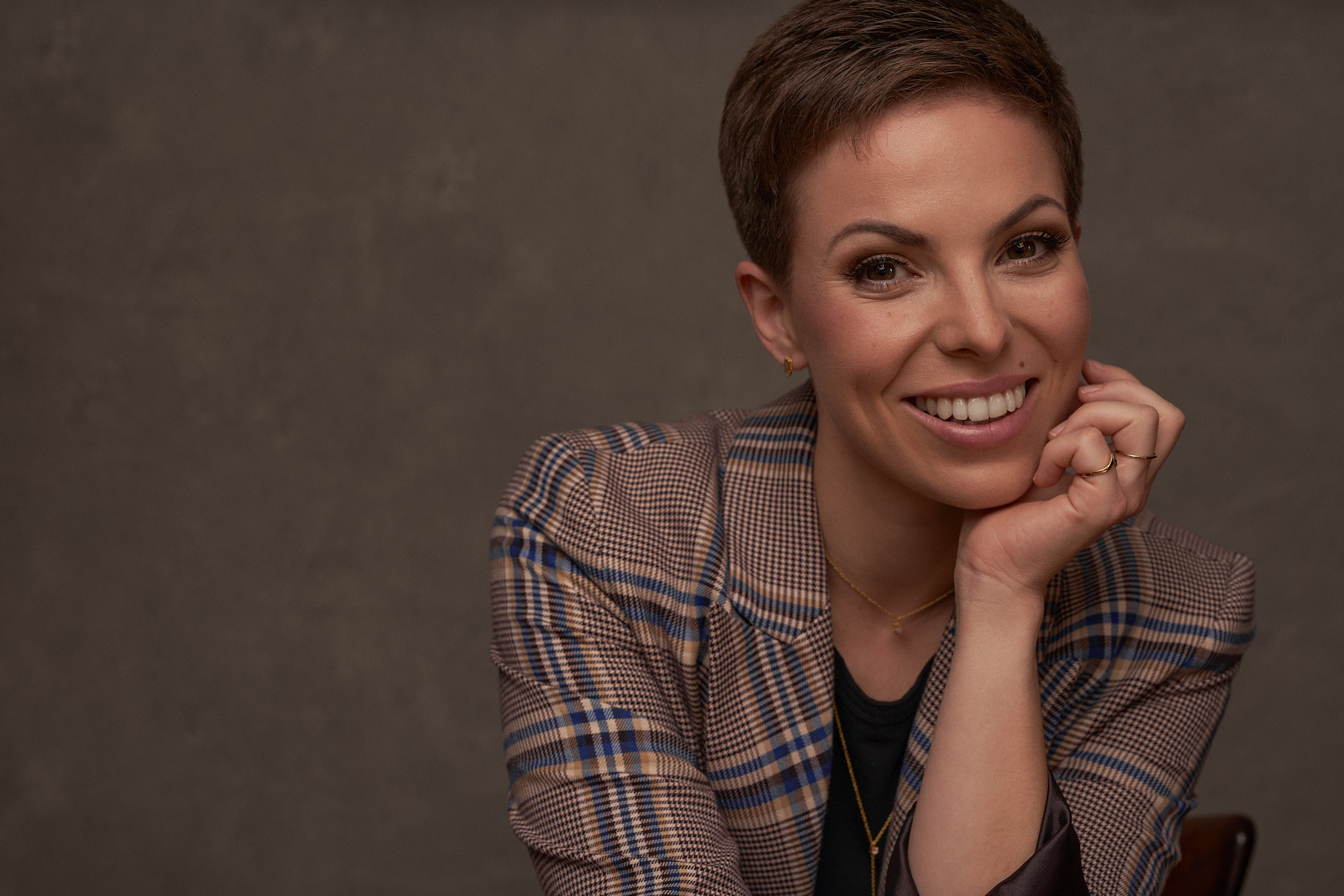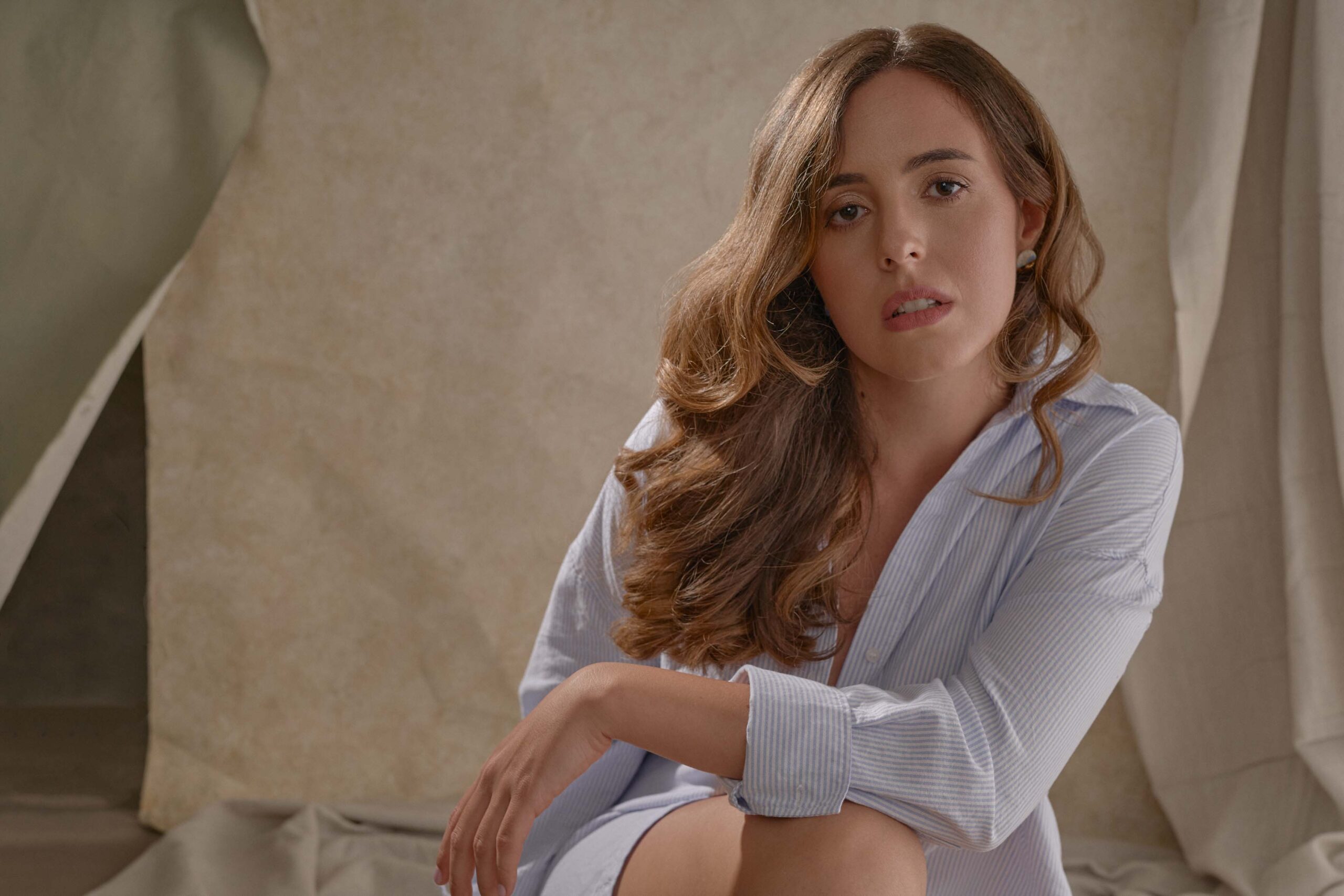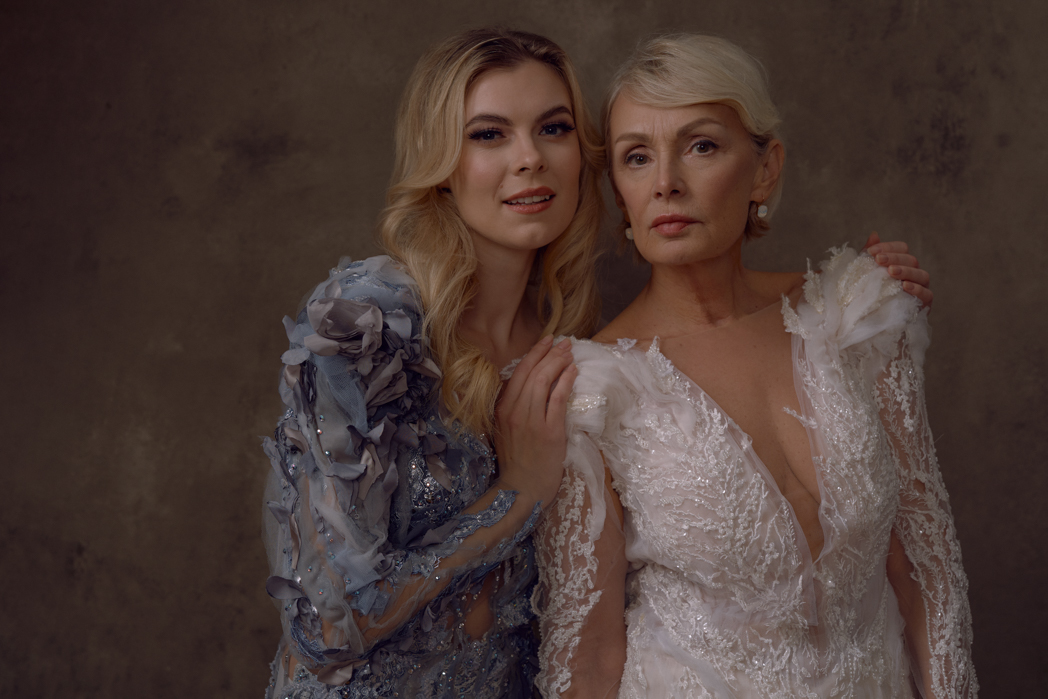 Cinematic and Magazine-worthy
Inspired by the captivating visuals of cinema and the allure of glossy magazines, we create editorial portraits that embody a modern aesthetic and embrace contemporary trends in wardrobe and posing. Whether you envision the enchantment of a dramatic gown, the romance of a flowing dress, or the timeless elegance of a crisp white shirt, I'm dedicated to transforming your vision into a tangible and visually captivating reality. As a muse, your influence extends beyond being in front of the camera. You actively participate in crafting each image so that your portraits authentically reflect your individuality.
Kind words from Clients
WHAT HEROINES AND MUSES SAY ABOUT THE PORTRAIT EXPERIENCE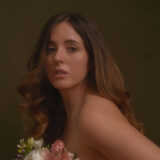 I simply love seeing myself so confident and beautiful. I think it's the best gift I could have given myself.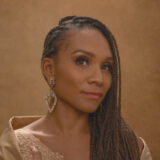 The session made me feel like a woman who can be sexy and sure of her body and not just a mother.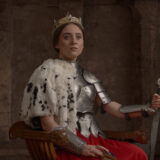 I felt badass and beautiful during the portrait session and the portraits make me remember how strong I can be. The investment is soooo worth it!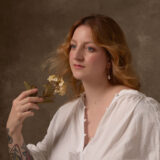 Hajnalka's service is unlike any other photographer I've worked with. I felt like a goddess and I'd do it again in a heartbeat!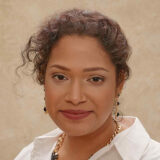 The session was more like spending a nice afternoon with a friend. Hajnalka took my worries and concerns away. I felt important and was able to see that I am beautiful and attractive, just as I am.
Transformation and Empowerment
EXPLORE NEW SIDES OF YOU
Indulge in an extraordinary experience of an editorial-stye portrait session. Prepare to embrace your confidence and radiate your inner beauty. This portrait experience is designed to empower you and to feel the transformative power of self-love. Through this process, you'll discover newfound confidence, celebrate your unique qualities, and unveil the radiant muse that is YOU.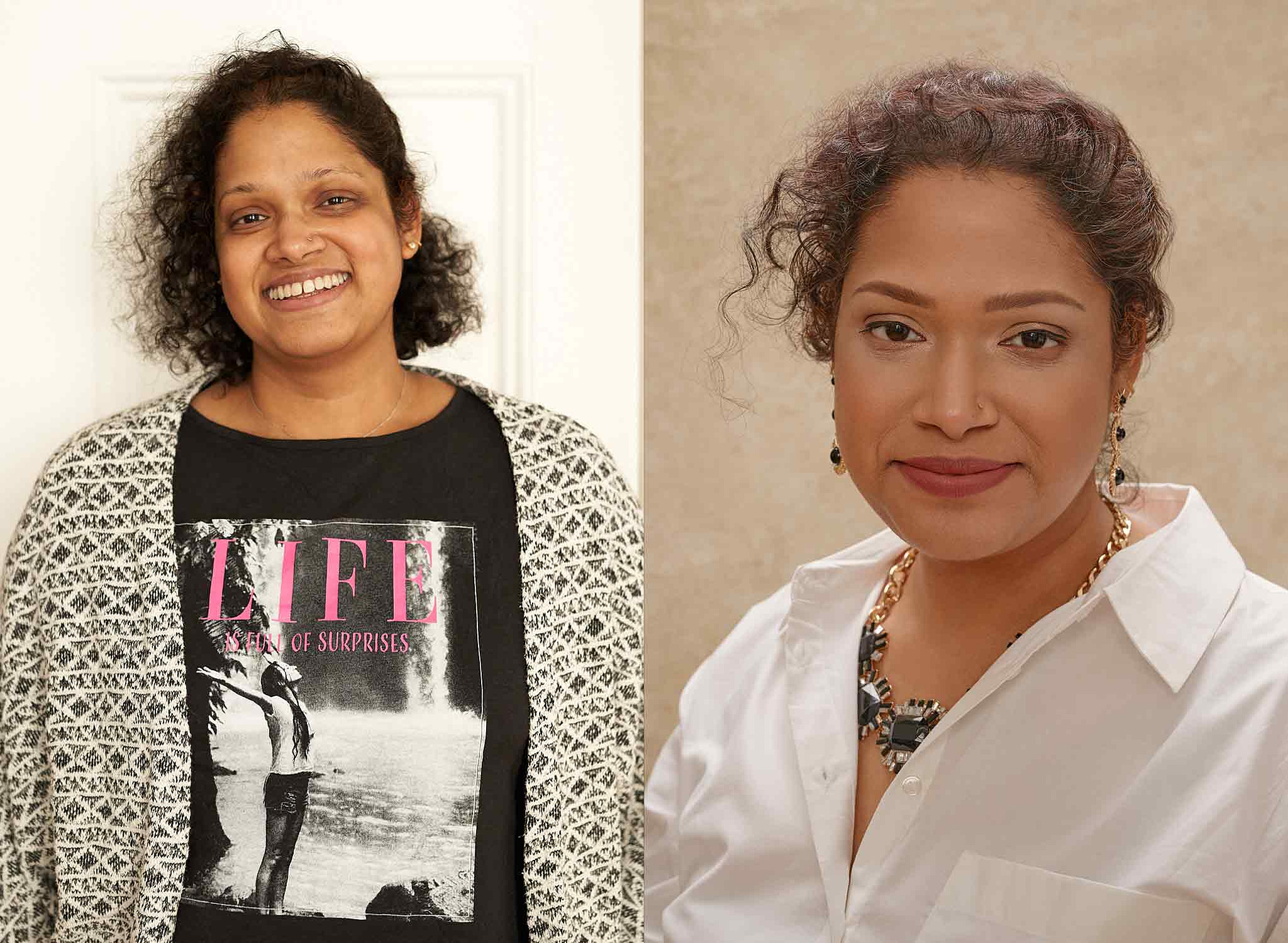 Never underestimate the power of being seen.
― Brené Brown
You deserve to be seen, heard, and valued.
A Celebration of You
YOU DESERVE TO BE SEEN, HEARD, AND VALUED
Heroines and Muses stands for female empowerment and the celebration of women's unique journeys. I believe that every woman deserves to be seen, valued, and celebrated. My portrait sessions are designed to empower you, leaving you with a profound sense of self-appreciation and recognition. You will walk away from this experience feeling not only gorgeous but like a true badass!
Displaying Your Masterpieces
Transform your home into a gallery
It's time to shine a light (literally, wink wink) on your unique story and capture it in a series of masterpieces that you will be proud to display in your home. These works of art will serve as daily reminders of your journey and inner strength, transforming your living space into a gallery of empowerment.
"I wish I had done this sooner!"
- Tanja
Indulge in an Exclusively Tailored Experience

When you choose to embark on this extraordinary journey with me,
you can expect an exclusively tailored experience that includes:

+ Virtual design and styling session

+ Creative concept and design with a mood board

+ Private client portal to keep everything organized

+ Exclusive styling guide with a prep checklist

+ Access to curated accessories

+ Luxurious hand-painted canvas backdrops

+ 2 hour in-studio portrait session with guided posing

+ Several outfit changes

+ Immediate reveal and ordering appointment

+ High-end retouching for all purchased portraits

+ One gorgeous fine art portrait
Ready to Begin Your Unique Journey?
IT'S YOUR TIME TO STEP INTO THE SPOTLIGHT
Contact me today to arrange a discovery call, where we'll delve deeper into your vision and discuss how we can bring your masterpiece portraits to life.
We also get to know each other a little to see if we're a good match and I will answer all your questions about the portrait experience and pricing.
Please feel free to reach out to me in German, English, or Hungarian.
Cannot wait to hear your story and craft portraits for you.
Love, Hajnalka
Want to know more
about the experience?
Not quite sure yet if this is for you?
Please also feel free to download my comprehensive portrait guide, which provides all the information you need to begin this transformative experience in Vienna, Austria.
Darling, you are worthy.
― Amanda Lovelace
I'd love to hear your story and craft it into bespoke artistic portraits for you!