LUXURY PORTRAIT EXPERIENCE
Fine Art Portrait Photography in Vienna
Hi, I'm Hajnalka, a Vienna-based portrait photographer and visual artist. I'm passionate about crafting unique artistic portraits for my clients.
My work is guided by the search for genuine human connection.
I
firmly
believe that art is our vessel to connect with ourselves and each other. This is why I'm dedicated to creating a bespoke portrait experience for you. Before your session I take the time to get to know you, to plan your portraits and guide you through the process.
Empowerment has no age, weight, waist size or pant size. It's up to you to make a decision and celebrate yourself as a woman.
You are much more than a body. You are a real-life heroine and deserve to
be seen
and
be valued
. You deserve to have beautiful images of YOU.
– Hajnalka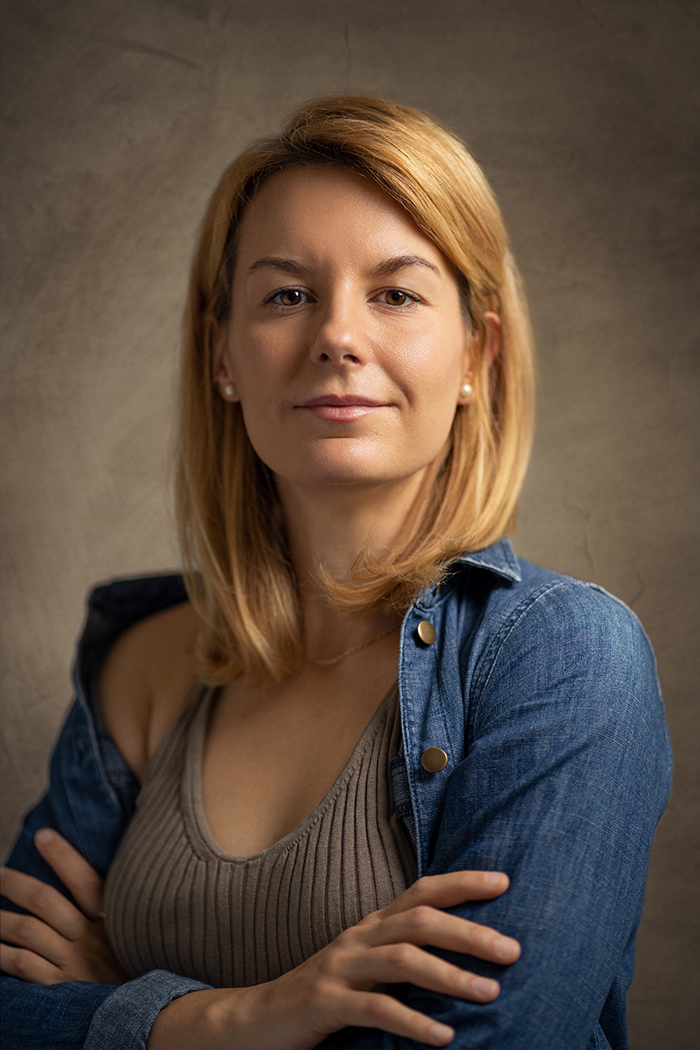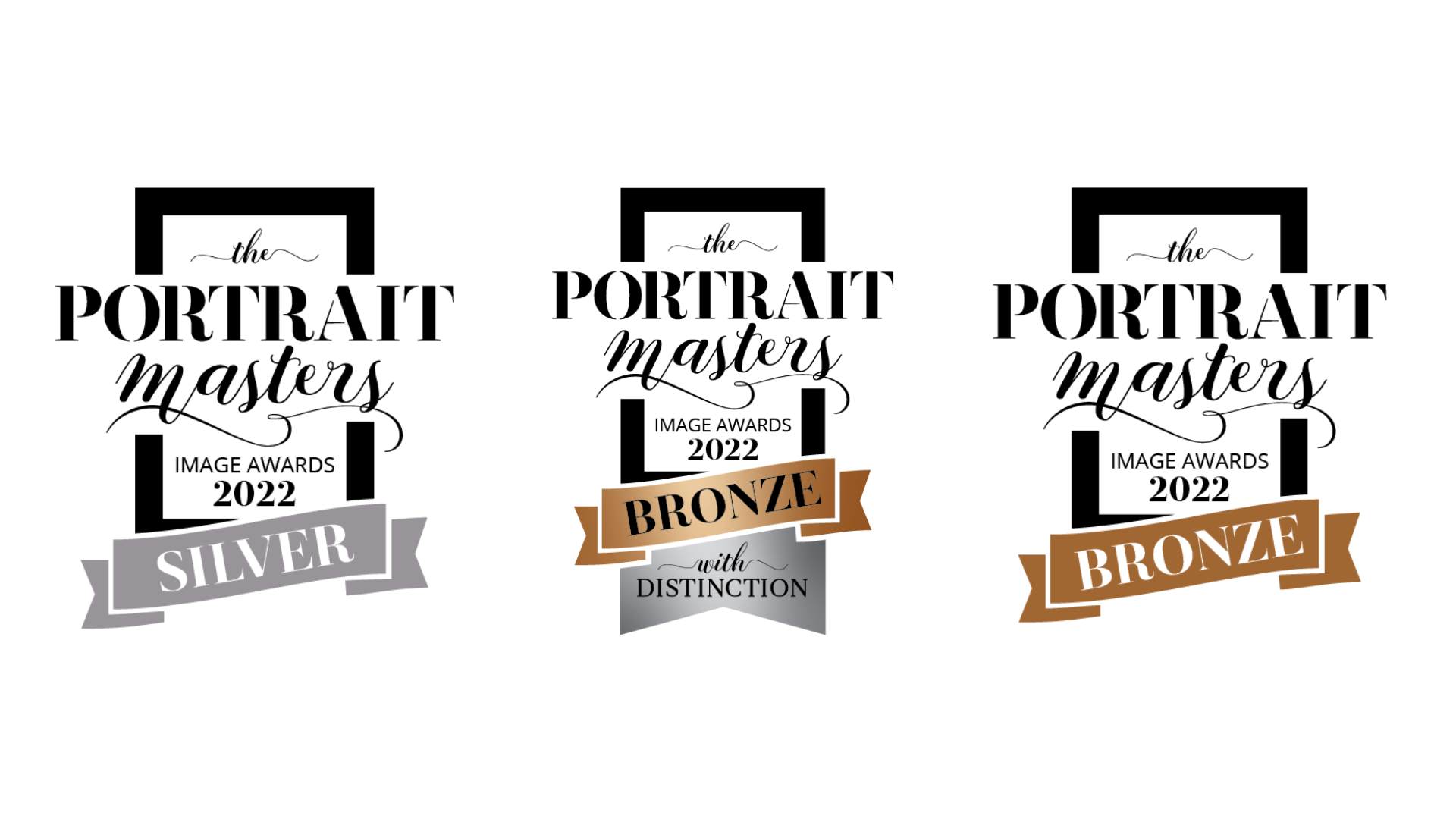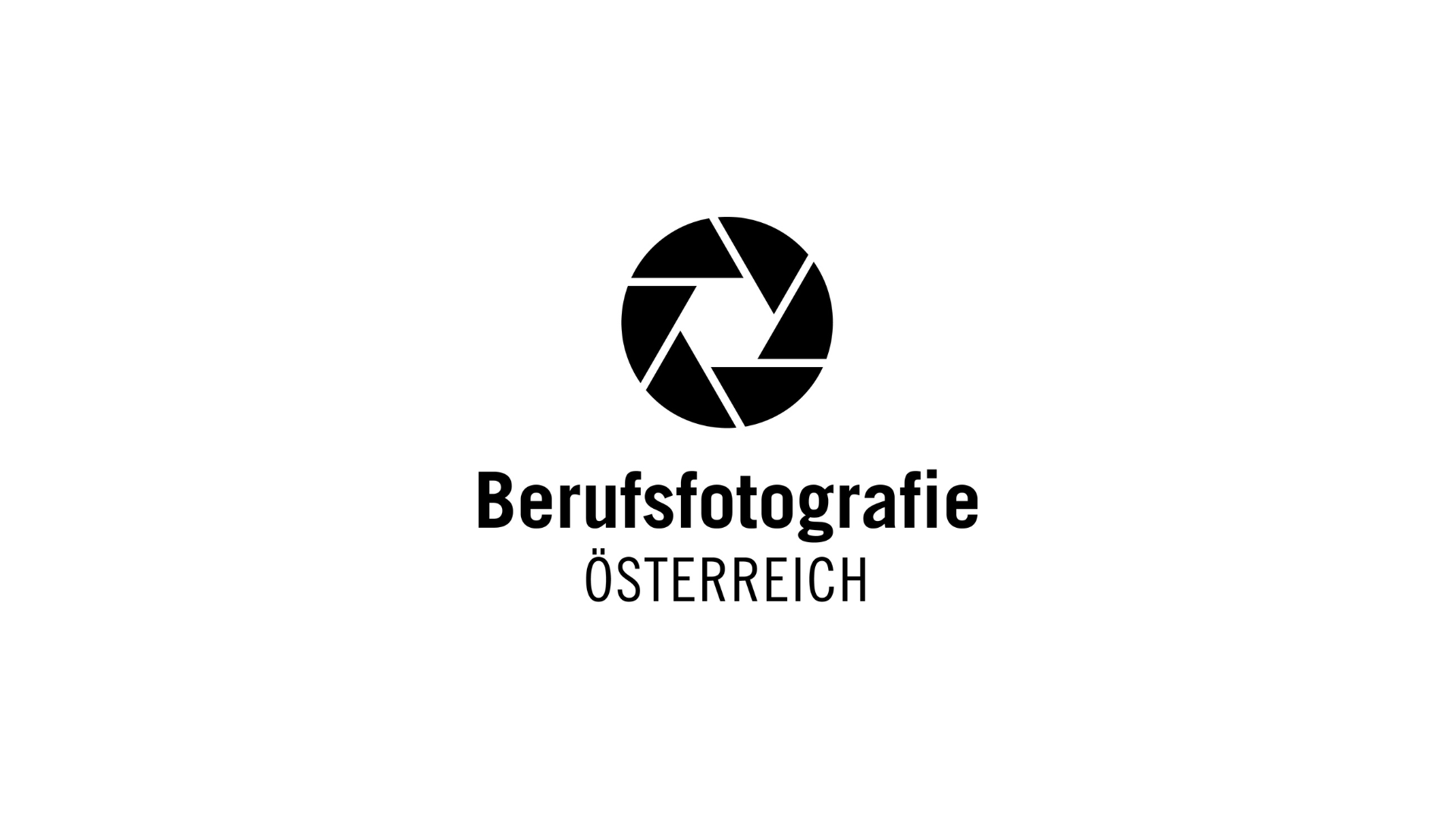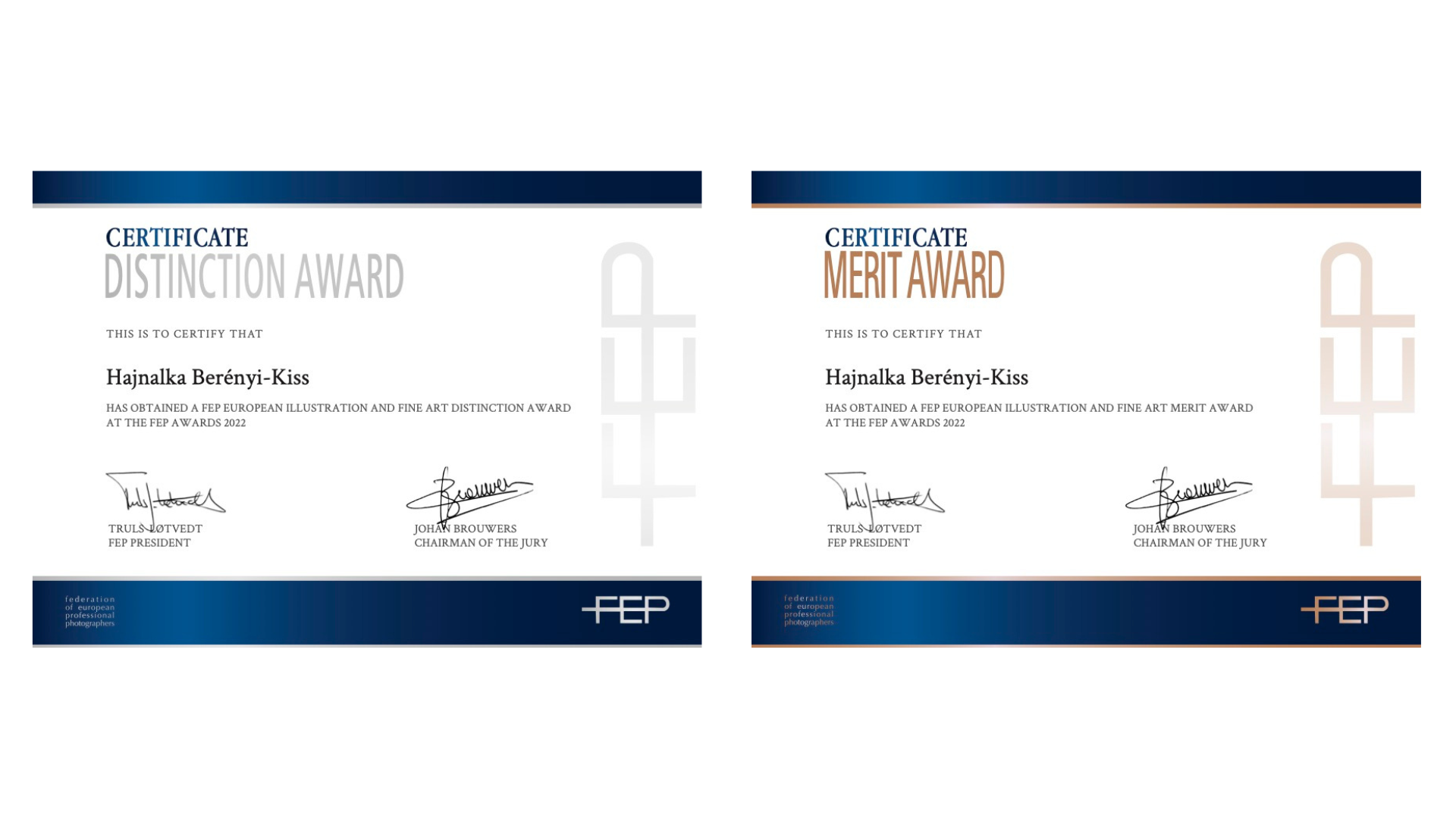 Kind words from Clients
WHAT HEROINES AND MUSES SAY ABOUT THE PORTRAIT EXPERIENCE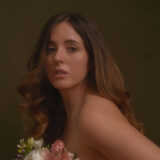 I simply love seeing myself so confident and beautiful. I think it's the best gift I could have given myself.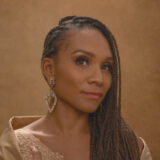 The session made me feel like a woman who can be sexy and sure of her body and not just a mother.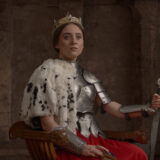 I felt badass and beautiful during the portrait session and the portraits make me remember how strong I can be. The investment is soooo worth it!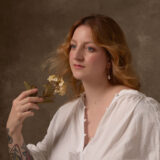 Hajnalka's service is unlike any other photographer I've worked with. I felt like a goddess and I'd do it again in a heartbeat!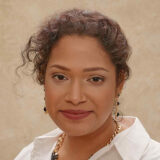 The session was more like spending a nice afternoon with a friend. Hajnalka took my worries and concerns away. I felt important and was able to see that I am beautiful and attractive, just as I am.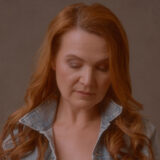 Bei einer Porträtsession mit Hajnalka geht es nur um DICH, du stehst im Mittelpunkt. Das tut richtig gut!
Meet Hajnalka
Portrait and People Photographer
If you scrolled this far, you likely want to know a little more about me and what I do.
Perhaps the most interesting thing about me is that I'm a British-sounding Hungarian from Serbia living and working in Vienna. There. I'm an international mess. Or just really really European. Not quite sure.
On a more serious note, I moved to Vienna almost two decades ago to study teaching. But Austria is also where I discovered and fell in love with photography as an art form.
When it comes to my work, I'm convinced that trust and respect are two of the most crucial ingredients to success. Nothing can replace genuine human connection. And it is exactly that connection that makes great portraits exceptional.
Similarly
, quality is more important than quantity because excellence rarely comes in bulk.
My work is heavily inspired both by Renaissance art and modern cinematography. I can't help but love Game of Thrones aesthetics.
I also love travelling, especially to cool places with mountains and rugged coastlines. As much as I love Vienna, when I'm not behind the camera or teaching, you'll mostly find me hiking somewhere away from the city.
One last fun fact: My body runs on plants; I became vegan before it was cool or easy. This is my small contribution to a healthier and more sustainable planet. So, please expect vegan snacks in the studio.
Now that you know all about me, I'd love to hear your story!
Why not join my women-only Facebook group?
I'd love to meet you there!